Research Report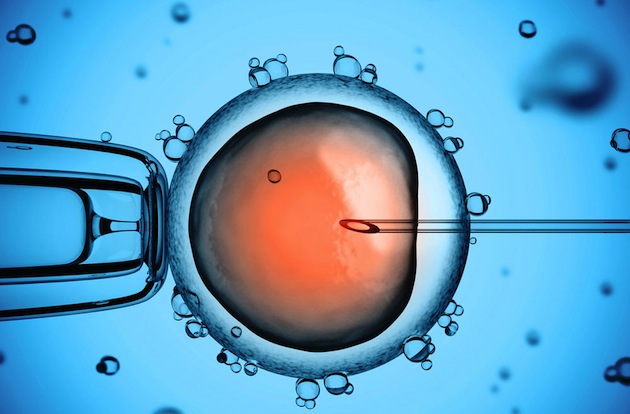 Elemer Piros, a Cantor Fitzgerald analyst, explained this company's lead product, including how it works, its success to date and its market potential.
read more >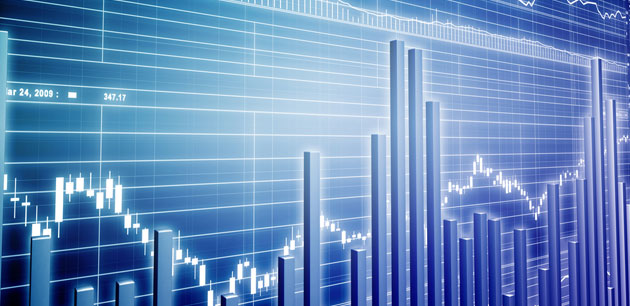 The annual AlphaNorth Capital Conference features small-cap non-resource companies with high growth prospects. AlphaNorth's founder and chief investment officer, Steve Palmer, profiles several companies that he believes have bright prospects.
read more >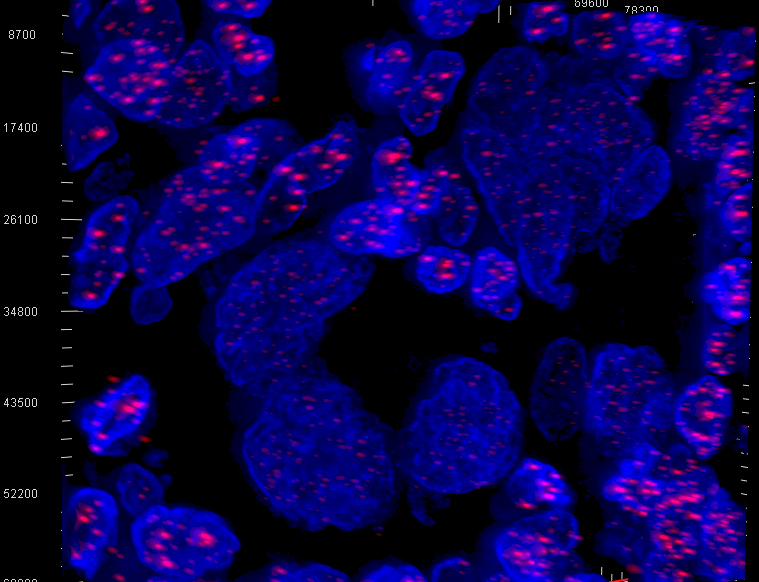 Imagine if a simple test of a blood or tissue sample could predict whether the standard treatment of care for a cancer would be effective. That day appears to be near for patients with Hodgkin's lymphoma.
read more >