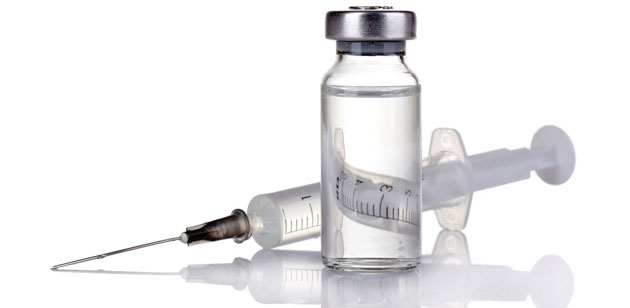 Recent news from Inovio Pharmaceuticals Inc., a small-cap biotech developing immunotherapeutic vaccines that target cancer and infectious diseases like news-making viruses Ebola and Zika, has prompted Piper Jaffray analyst Charles Duncan to reiterate his thesis for investment in the company.
read more >
Management Q&A: View from the Top
Managment Q&A: View from the Top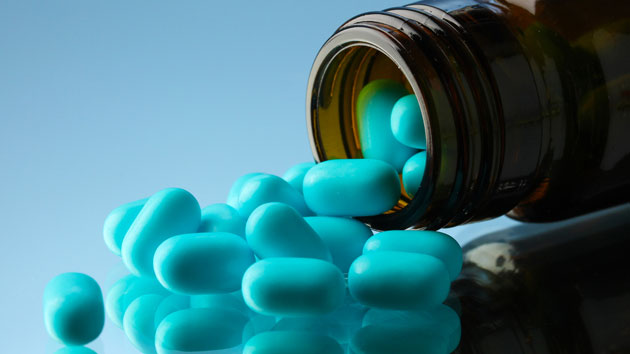 Opioid abuse has moved front and center in the political and social arena, sparked in recent weeks by the still-unexplained death of music legend Prince. Heroin is the headline, but addiction to prescription painkillers run a close second. How can the biotech industry deter abuse of drugs like oxycodone? Intellipharmaceutics International has a potential solution.
read more >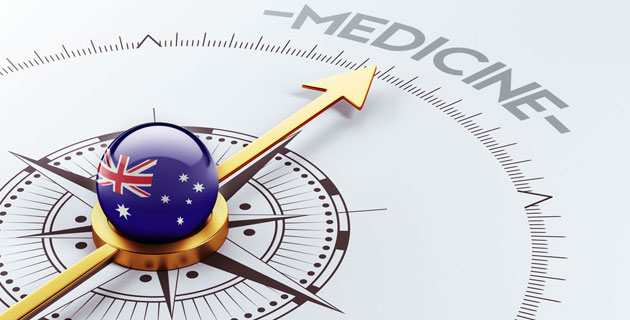 Unmet medical needs exist all over the globe, creating a powerful vacuum that sucks in bright minds and risk-taking capitalists. Australia is a good example: The regulatory environment supports first-in-human experimentation and entrepreneurship. Healthcare analyst Dennis Hulme of Edison Investment Research cites a group of Australian medtech and biotech names that investors should look at very carefully.
read more >
Management Q&A: View from the Top
Management Q&A: View from the Top