Contributed Opinion
Stocks in all areas of life sciences including biotech to pharma have been on a roller coaster since Donald Trump won the election in November. Wealth advisor Kristin McFarland discusses the big picture for pharmaceutical investment under the new administration.
read more >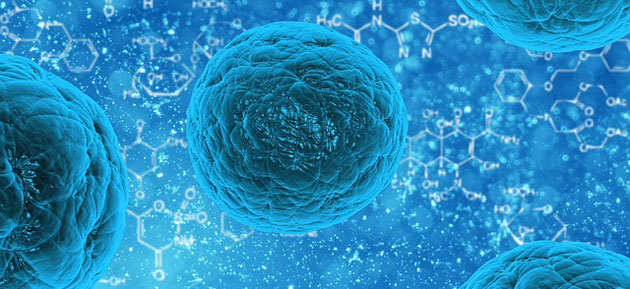 Regeneus, an Australian regenerative medicine company, has entered into a collaboration with a major Japanese firm to manufacture its stem cell therapy Progenza, a move that may accelerate approval and that has a pair of analysts optimistic about the company's future.
read more >
Contributed Opinion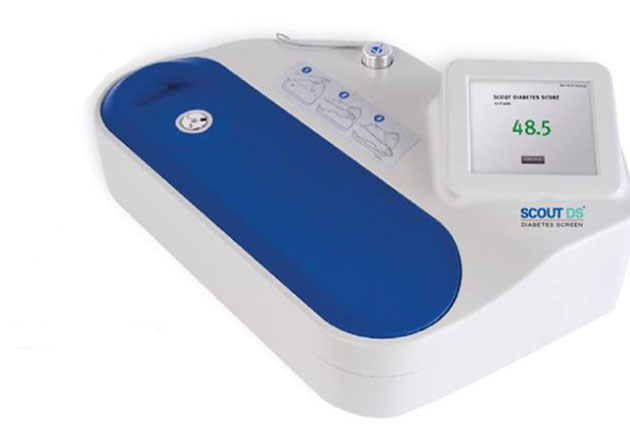 Veteran investor Bob Moriarty discusses Luminor Medical Technologies, whose Scout DS technology offers a noninvasive diabetic screen, measuring blood-sugar levels without taking blood.
read more >
Contributed Opinion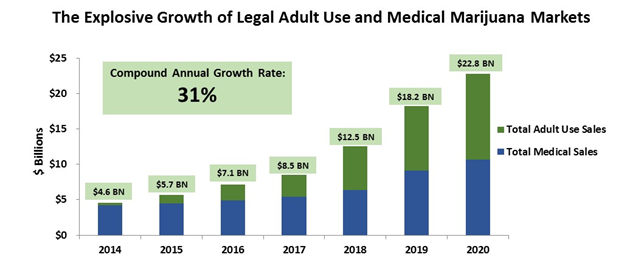 The cannabis industry attained new highs in 2016, paving the way for some big changes this year, says Tom Beck, senior editor of Portfolio Wealth Global.
read more >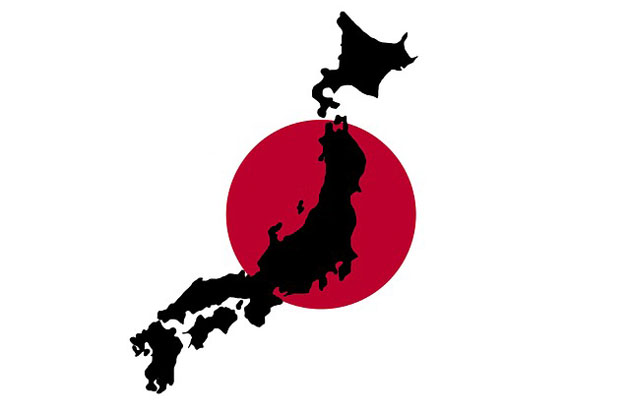 For the last two years, Japan has been at the forefront of accelerated approval for regenerative medicine products and has seen lots of licensing and contract manufacturing deals and M&A activity. Tokyo-based Colin Lee Novick, managing director of CJ PARTNERS, surveys the landscape, discussing recent tie-ups, the effects of the recently passed 21st Century Cures Act in the U.S., and what may lie ahead.
read more >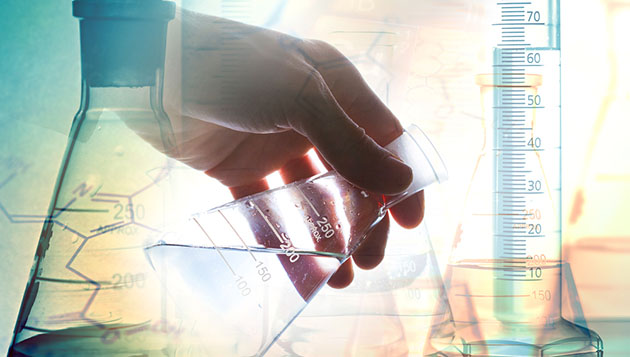 In light of a Q4/16 announcement by ContraVir Pharmaceuticals about the effectiveness of its compound targeting the hepatitis B virus (HBV), several analysts believe expanding its Phase 2a dose escalation trial could lead to positive results for a population that represents an unmet medical need, as well as for the company.
read more >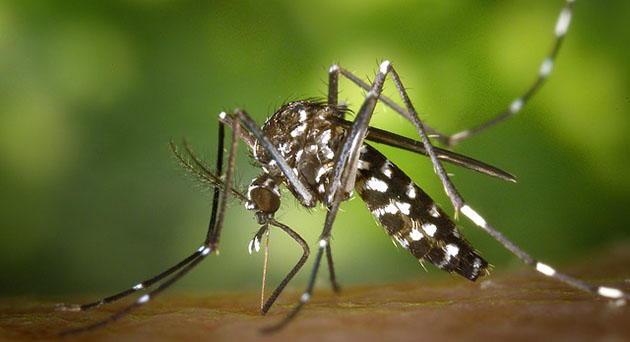 Inovio's Zika vaccine has demonstrated robust antigen-specific antibody responses in a Phase 1 study with 40 volunteers.
read more >