Contributed Opinion
Bob Moriarty profiles Imagin Medical, a company that has developed a new way of detecting bladder cancer through endoscopes.
read more >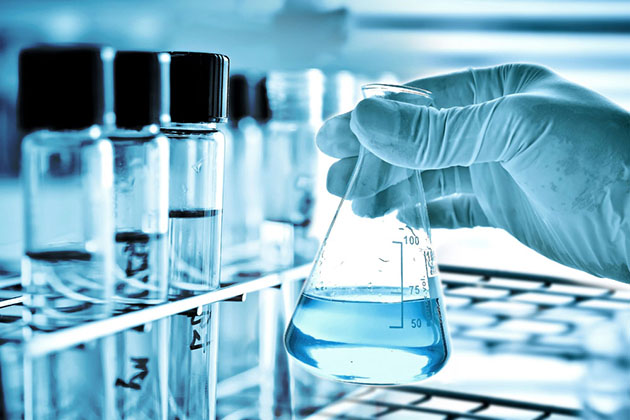 The Australian government has bolstered Regeneus, a regenerative medicine company targeting cancer, osteoarthritis and other musculoskeletal conditions, with $2.73 million in funding.
read more >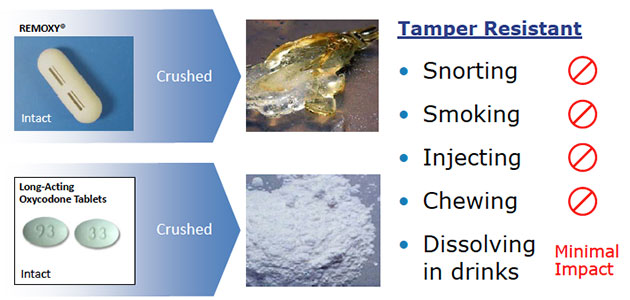 With a trifecta of share-moving milestones anticipated in Q4/16, including possible FDA approval of abuse-resistant opioid Remoxy, Laidlaw & Co. Analyst Jim Molloy sees blue sky ahead for DURECT Corp.
read more >
Management Q&A: View from the Top