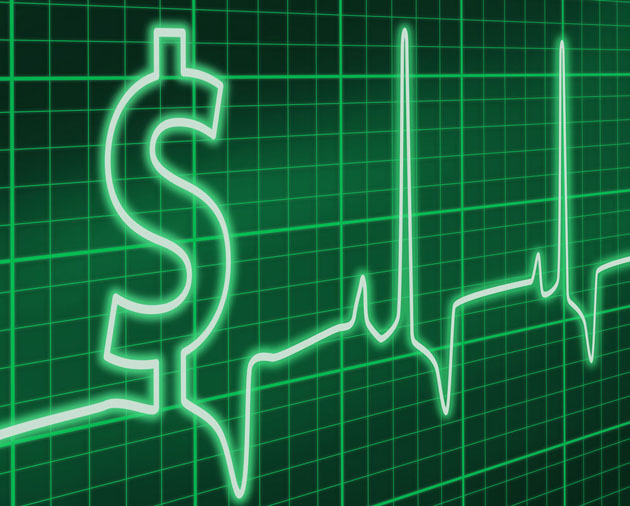 In the weeks since Donald Trump's presidential election victory, the stock markets have ridden a wave into positive—and in the case of the Dow, record-breaking—territory. The so-called Trump Bump also sent biotech indices, flaccid for much of the year, up as much as 15%. With the election now nearly a month old, and hot-button issues such as drug pricing still in the press, industry watchers have begun to weigh in on what might happen in the biotech and pharma markets when Trump takes office.
read more >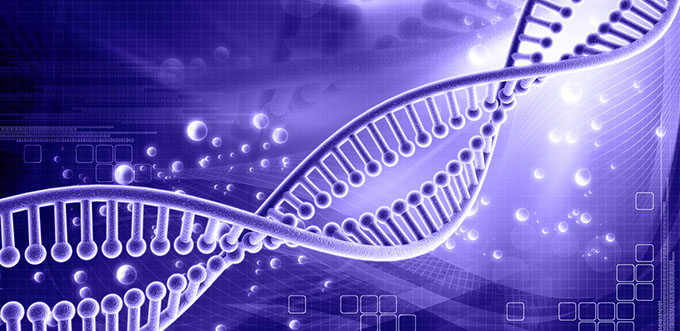 By securing an exclusive option to acquire MirImmune Inc., RXi Pharmaceuticals has expanded its reach into the "high-value" field of immuno-oncology, a move that has energized the company and prompted a pair of analysts to express optimism about RXi's future.
read more >
Contributed Opinion
Due to drug pricing controversies, there has been much concern about how the outcome of the upcoming election will affect pharmaceutical stocks. Dr. Len Yaffe of Stoc*Doc Partners sheds light on the issues in this analysis of drug price negotiation policy, and focuses in on one California ballot proposition that aims to rein in costs.
read more >
Contributed Opinion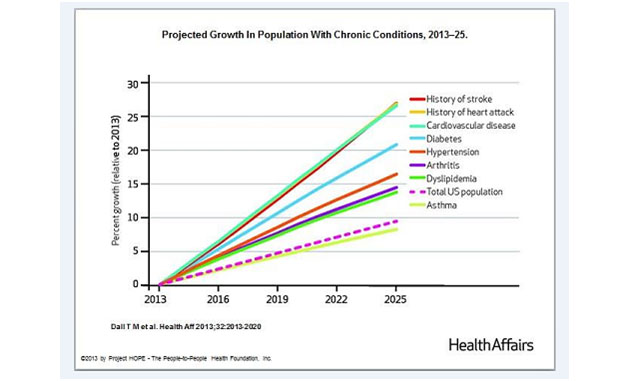 Rising healthcare costs continue to preoccupy providers, patients, politicians and investors. Some cost increases stem from inefficiencies in the medical system, some from social and demographic trends, and others are a function of profit motives on the part of insurers and a few drug companies. In this article for
The Life Sciences Report
, Dr. Len Yaffe of Stoc*Doc Partners reviews the issues and proposes some cures.
read more >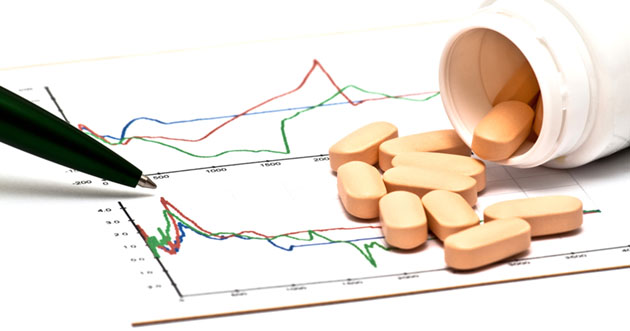 The FDA's recent Complete Response Letter for Remoxy, which is licensed by DURECT to Pain Therapeutics, has not changed the view of several analysts who follow DURECT. They are focused on DUR-928 for NASH and impaired kidney function, indications that are of great interest to Big Pharma.
read more >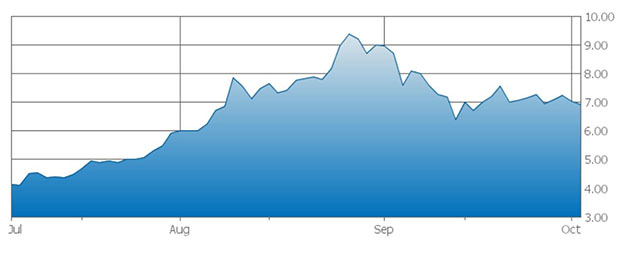 Private-pay aesthetic procedures constitute a trend in medical devices, according to Anthony Vendetti, Director of Research at Maxim Group. These nonreimbursable types of procedures have seen rapid growth in the past decade. In this interview with
The Life Sciences Report,
Vendetti discusses Viveve Medical, which is attempting to leapfrog the competition to get FDA approval to use its patented radiofrequency technology to improve women's sexual function.
read more >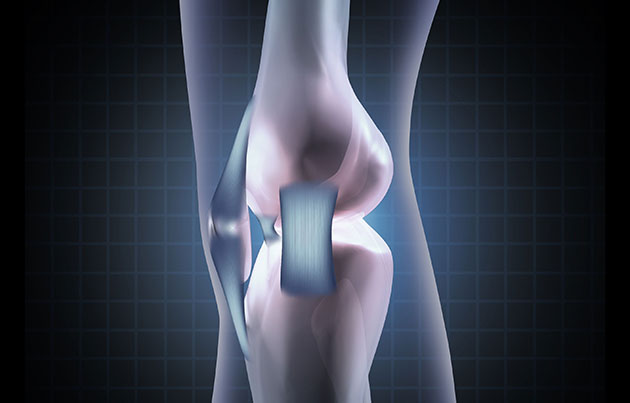 Australian regenerative medicine company Regeneus Ltd. has a handful of stock-moving Q4/16 catalysts on the calendar, among them a potential licensing agreement for its mesenchymal stem cell technology in Japan.
read more >