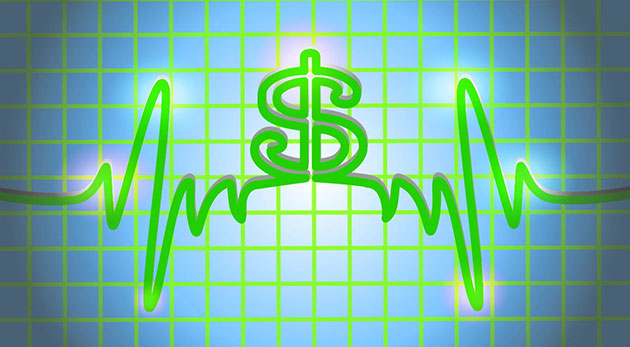 Raghuram "Ram" Selvaraju of Rodman & Renshaw has made the micro- and small-cap biotech universe his specialty, and his track record is impressive. In this interview, the former big pharma researcher details four growth names that could follow in the footsteps of previous winners.
read more >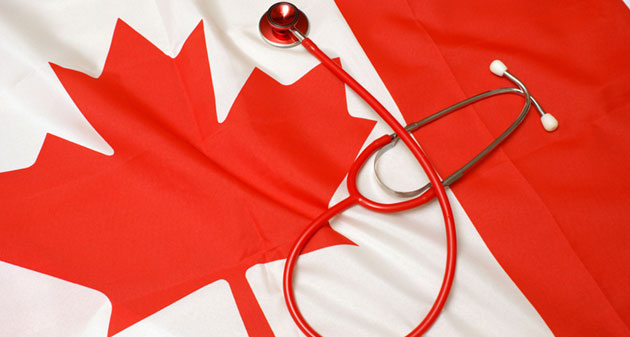 Canada encompasses healthcare-related businesses that are generating cash flow and flourishing. Bruce Campbell of StoneCastle Investment Management has managed both U.S. and Canadian portfolios: He knows both spheres, and as a hedge fund and mutual fund manager he has made a specialty in acquisitions of cash-generating healthcare companies.
read more >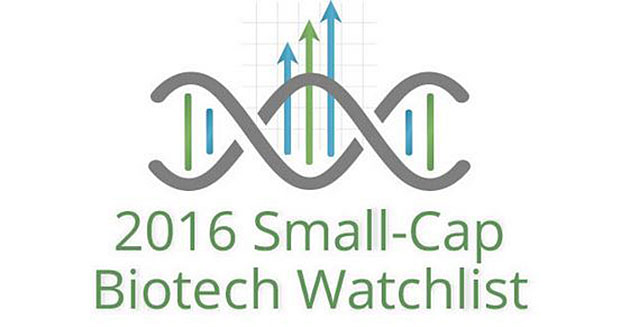 This may prove a challenging year for small-cap biotechs, but the five analysts who selected companies for inclusion on
The Life Sciences Report's
2016 Small-Cap Biotech Watchlist believe these companies have a good shot at producing innovative products in a variety of indications and producing value for investors. Discovery, it turns out, is not just about finding the cure for a particular disease; it's also about finding the companies best poised to reach that goal.
read more >