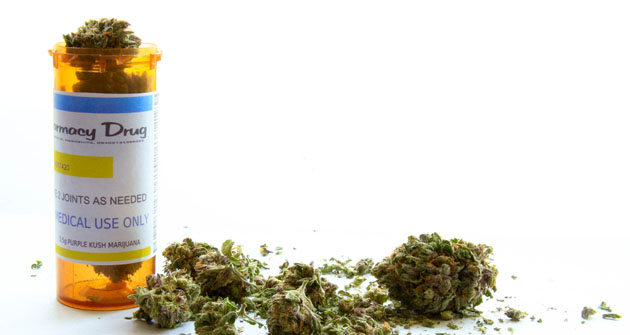 Maxim Group noted that data from Zynerba's Phase 2 proof of concept trial will be released in the third quarter; positive data would set the stage for Phase 3 trials.
read more >

Positive results in a Phase 1b trial of DURECT Corp.'s candidate for the treatment of nonalcoholic steatohepatitis (NASH), which were presented at the 2017 International Liver Congress, prompted comments from a pair of analysts.
read more >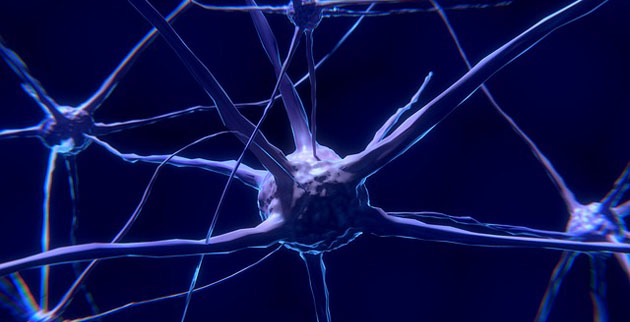 Maxim Group recently initiated coverage of VistaGen Therapeutics, citing its progress on development of a fast-acting therapy to treat major depressive disorders.
read more >