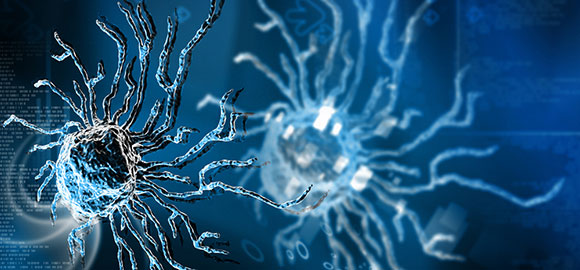 With multiple candidates in the pipeline advancing through clinical trials, Ram Selvaraju, an analyst with H.C. Wainwright & Co., provided insight into developments at a biotech addressing Zika virus, advanced bladder cancer and cervical dysplasia.
read more >
Research Report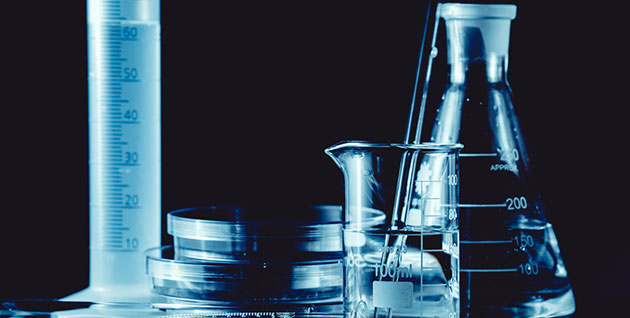 Michael King Jr., an analyst with JMP Securities, reported this biopharmaceutical firm was recently added to the roster of presenters scheduled for an upcoming annual meeting.
read more >
Contributed Opinion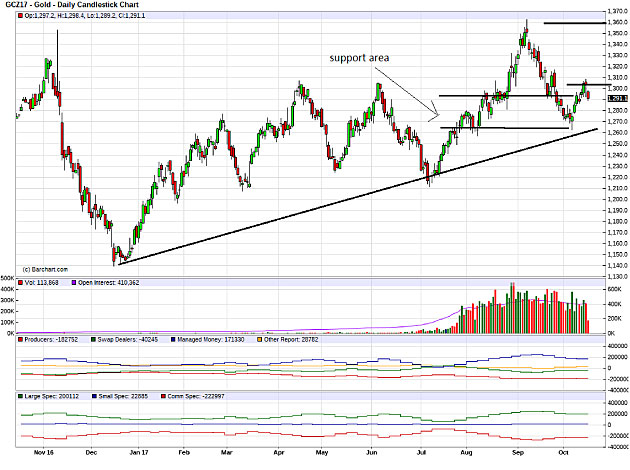 Ron Struthers of Struthers' Resource Stock Report provides his outlook on gold stock performance going into the end of the year, offers a lesson in Shorting 101, and discusses his views on particular companies.
read more >
Management Q&A: View from the Top