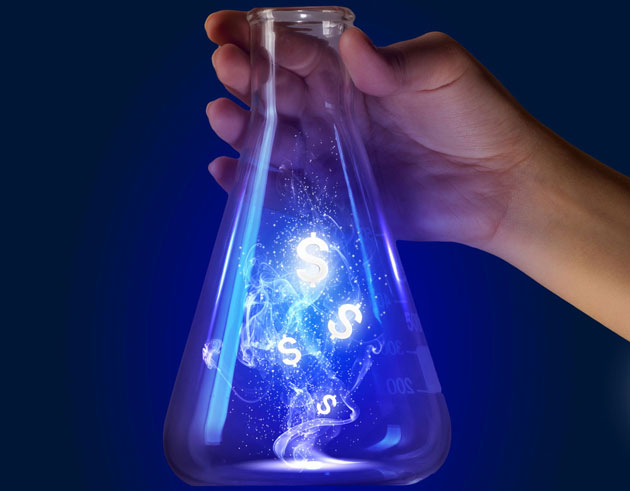 Maxim analyst Jason McCarthy sees nothing but blue sky for Stellar Biotechnologies Inc. With blockbuster indications like cancer, lupus and Alzheimer's disease being targeted by partners, and a manufacturing process sure to satisfy regulators, McCarthy lays out a value proposition for Stellar's KLH that investors should not ignore.
read more >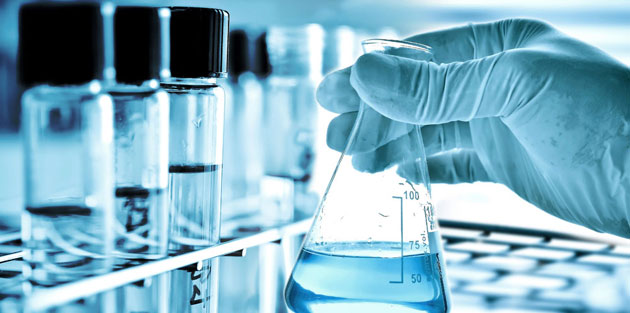 Maxim Group biotech analyst Jason Kolbert notes "steady progress" is being made by Soligenix Inc., a small-cap biotech with programs addressing bioterrorism threats and a devastating side effect of cancer treatment, in his Q1/16 update on the company.
read more >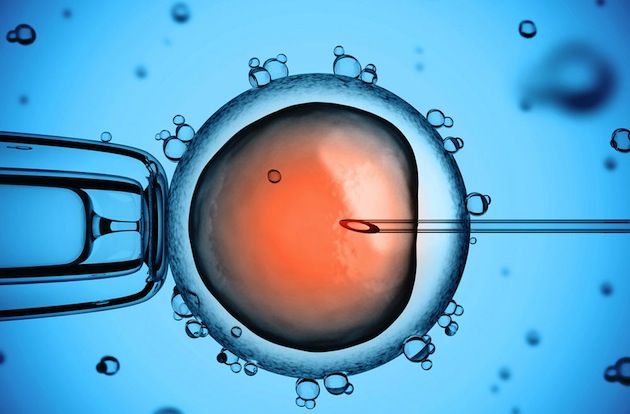 After decades of disappointment, cell therapies and gene therapies are finally seeing light at the end of the tunnel. Investors, investigators, clinicians, and patients with serious unmet needs are watching pivotal trials move into the home stretch. Yes. . .pivotal data are actually on the way.
read more >
Management Q&A: View from the Top
Management Q&A: View from the Top
Management Q&A: View from the Top