Management Q&A: View from the Top
Managment Q&A: View from the Top

Managing both acquisitions and internal growth at the same time is difficult for most small companies, but not for Nobilis Health Corp., which is orchestrating the flow of new patients to its ambulatory surgical centers while it adds an ensemble of new clinics, resulting in harmonious revenue.
read more >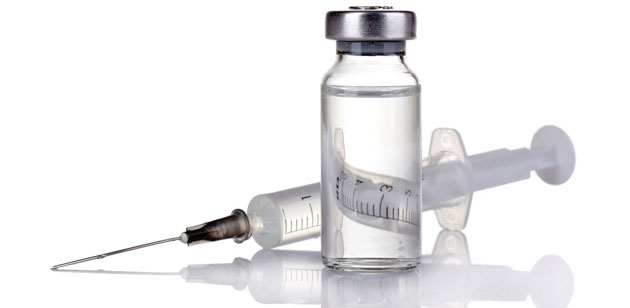 Recent news from Inovio Pharmaceuticals Inc., a small-cap biotech developing immunotherapeutic vaccines that target cancer and infectious diseases like news-making viruses Ebola and Zika, has prompted Piper Jaffray analyst Charles Duncan to reiterate his thesis for investment in the company.
read more >
Management Q&A: View from the Top
Managment Q&A: View from the Top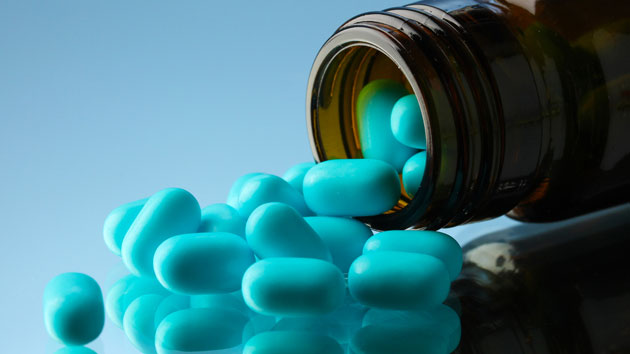 Opioid abuse has moved front and center in the political and social arena, sparked in recent weeks by the still-unexplained death of music legend Prince. Heroin is the headline, but addiction to prescription painkillers run a close second. How can the biotech industry deter abuse of drugs like oxycodone? Intellipharmaceutics International has a potential solution.
read more >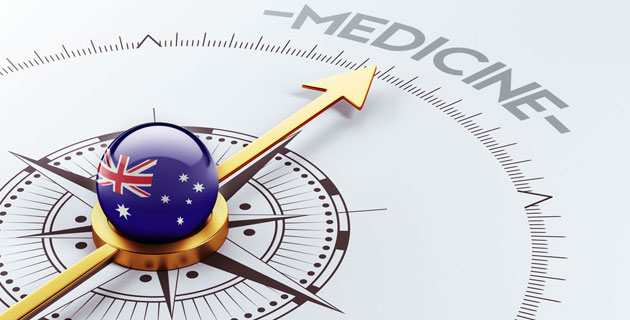 Unmet medical needs exist all over the globe, creating a powerful vacuum that sucks in bright minds and risk-taking capitalists. Australia is a good example: The regulatory environment supports first-in-human experimentation and entrepreneurship. Healthcare analyst Dennis Hulme of Edison Investment Research cites a group of Australian medtech and biotech names that investors should look at very carefully.
read more >
Management Q&A: View from the Top
Managment Q&A: View from the Top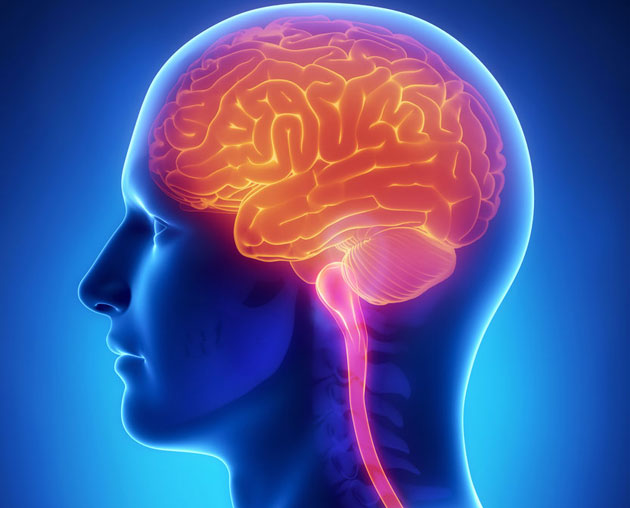 Executive Chairman James "Jim" Joyce of Exosome Sciences, a subsidiary of Aethlon Medical Inc., shares the initial clinical results of a biomarker study to diagnose chronic traumatic encephalopathy (CTE), a neurodegenerative disorder often found in professional football players through postmortem autopsy.
read more >
Contributed Opinion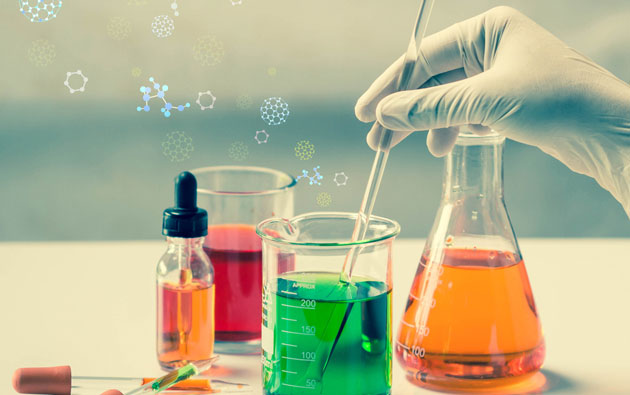 Immune Pharmaceuticals Inc. is a clinical-stage biopharmaceutical company focusing on the treatment of immuno-inflammatory diseases and cancer. The company has several active clinical programs, led by bertilimumab, which is in Phase 2 for the treatment of inflammatory bowel disease and skin disorders. Analyst Jason Napodano digs into the company's pipeline and investment potential.
read more >
ROTH Capital Partners' Joseph Pantginis falls into that old-fashioned category of analysts who believe that good data can't help but drive a stock—no matter how far into the depths it may have sunk—and presents his detailed growth theory on two names, plus two picks for investors to do further diligence on.
read more >