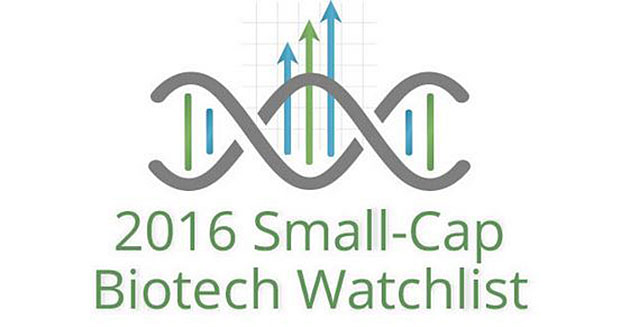 This may prove a challenging year for small-cap biotechs, but the five analysts who selected companies for inclusion on
The Life Sciences Report's
2016 Small-Cap Biotech Watchlist believe these companies have a good shot at producing innovative products in a variety of indications and producing value for investors. Discovery, it turns out, is not just about finding the cure for a particular disease; it's also about finding the companies best poised to reach that goal.
read more >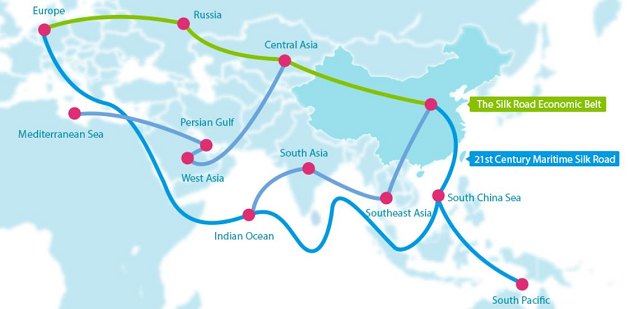 As the world prepares to house, feed and care for 9.7 billion people,
Ahead of the Herd
founder Rick Mills is looking for the companies that will profit from the silent tsunami of demand creeping up on resource and healthcare providers.
read more >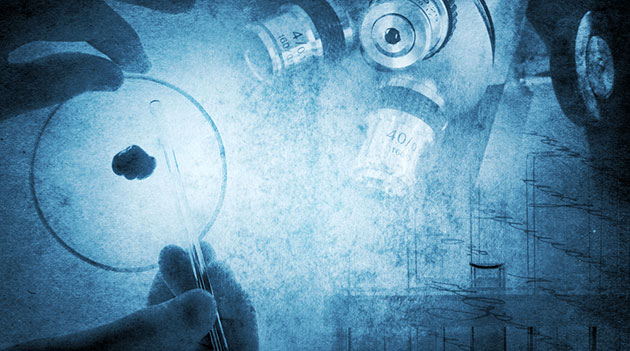 Combining academic discipline with methodical due diligence, Alan Leong of
BioWatch News
undertakes a regimented review of each biotech and medtech stock he investigates. Each company carries its own risks, but every stock has a special growth story that could propel huge gains if data fall into place.
read more >