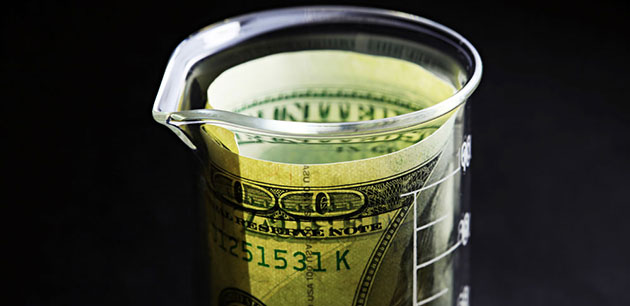 A Canadian company with its lead drug candidate in a Phase 3 trial recently closed an offering that raised CA$10 million for future research, which has one analyst contemplating the potential for "3x upside."
read more >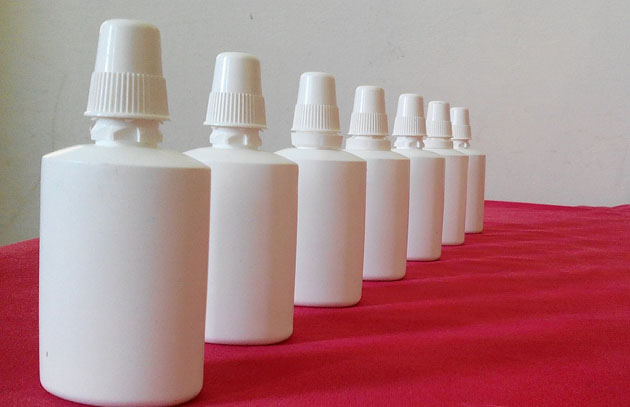 A San Diego-based pharmaceutical company that focuses on over-the-counter medications reported strong Q1/17 results and expects to begin marketing a nasal spray by the end of the year.
read more >

Now that the FDA has lifted its clinical hold on Phase 3 study of Inovio Pharmaceutical's immunotherapy for cervical dysplasia, three analysts are making note of what the progress means for both the company and investors.
read more >