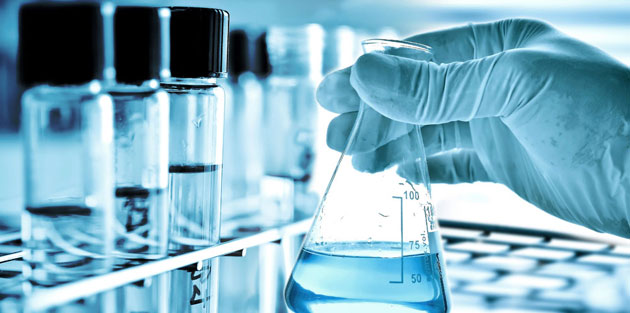 Therapix Biosciences launches its IPO on NASDAQ on Wednesday, March 22, under the trading symbol TRPX. The Tel Aviv-based company specializing in the development and commercialization of cannabinoid-based treatments has a drug for Tourette Syndrome in Phase 2a trials and is additionally developing a drug for mild cognitive impairment. The IPO helps put it on a path to join much larger companies developing cannabinoid-based drugs.
read more >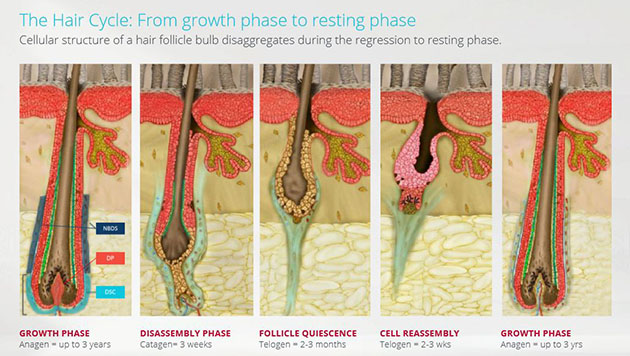 RepliCel's successful conclusion of its Phase 1 trial for hair loss sets it up for the next steps in the drug's development.
read more >

3D Signatures continues to advance its cutting-edge technology for prostate cancer liquid biopsies and Hodgkin's lymphoma tests.
read more >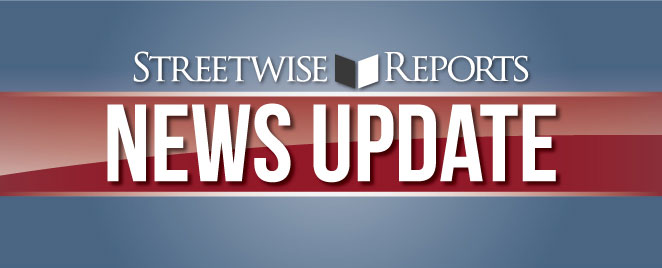 Stellar Biotechnologies and Amaran Biotechnology have entered into an exclusive agreement where Stellar will supply KLH to the biopharmaceuticals manufacturer.
read more >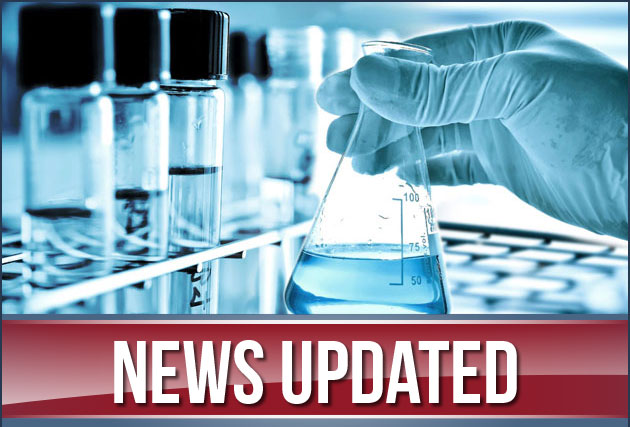 Several KLH-based vaccines are in trials for indications as varied as breast cancer and lupus, and clinical success could propel Stellar Biotechnologies, which is the only provider of KLH that has its own aquaculture facilities, says Jason McCarthy, an equity research analyst with Maxim Securities.
Maxim currently has a price target of $4 on Stellar and the stock currently trades at around $1.65.
read more >
Contributed Opinion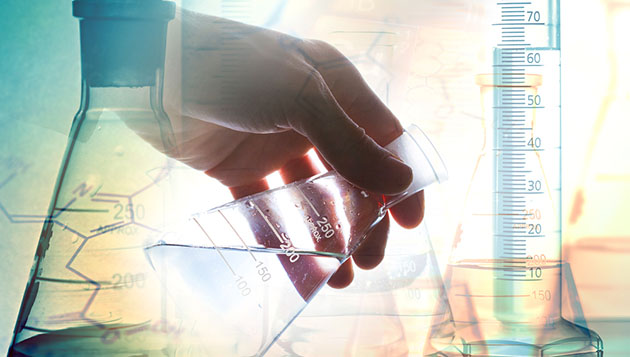 Donald Trump's presidency is a real nitro boost for the future of the biotech sector in the U.S., says Tom Beck, editor of Portfolio Wealth Global.
read more >
Contributed Opinion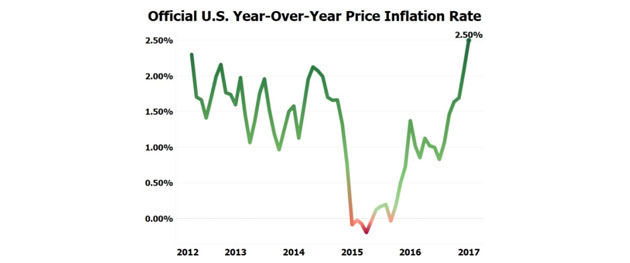 The stage has been set for high levels of uncertainly, and with uncertainty comes opportunities in commodities, posits Lior Gantz, editor of Wealth Research Group, who also sees opportunities in disruptive technologies in the medical arena.
read more >