Streetwise Life Sciences Tools & Diagnostics Articles
Contributed Opinion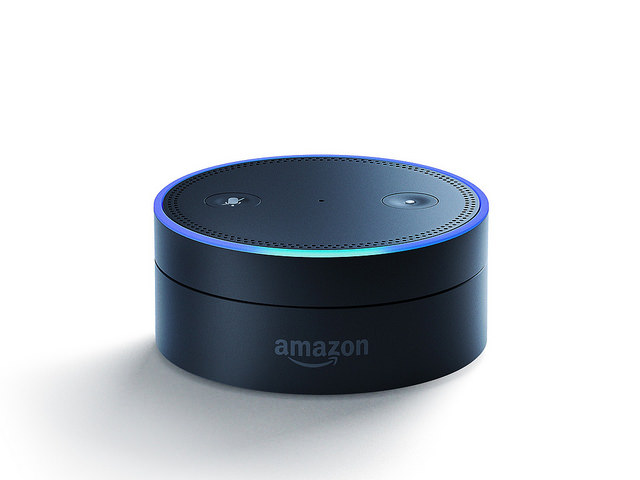 Andrea Bartzen, a strategic commercial and communication consultant, describes the disruptive technologies positioned to radically alter the business of life sciences as discussed at a recent BIO CEO Summit Investor Night.
read more >
Contributed Opinion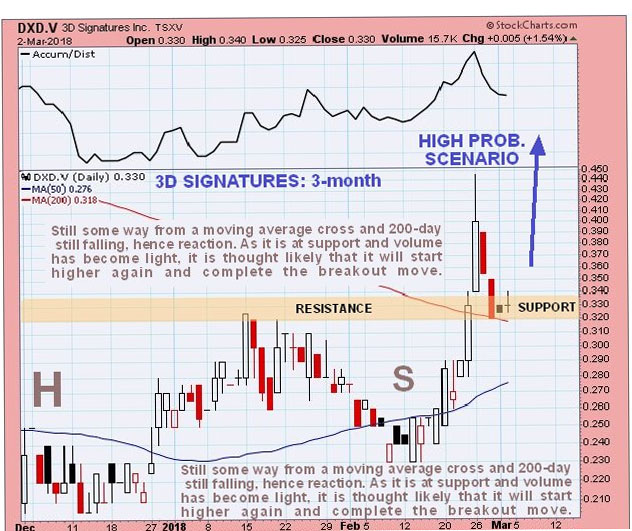 Technical analyst Clive Maund takes a look at a biotech stock that he views as a strong buy.
read more >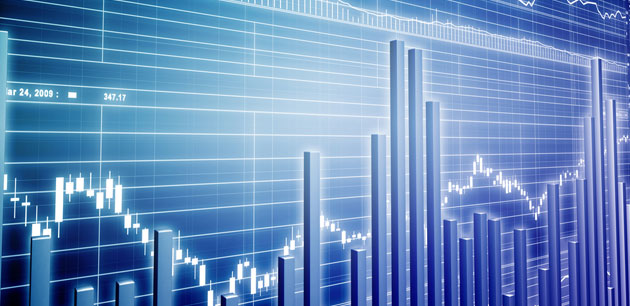 The annual AlphaNorth Capital Conference features small-cap non-resource companies with high growth prospects. AlphaNorth's founder and chief investment officer, Steve Palmer, profiles several companies that he believes have bright prospects.
read more >
Showing Results:
1 to 3 of 3
More Experts
– Brian Marckx, Zacks Small-Cap Research
– Len Yaffe, Stoc*Doc Partners