The Latest Nutraceuticals Articles from Streetwise Reports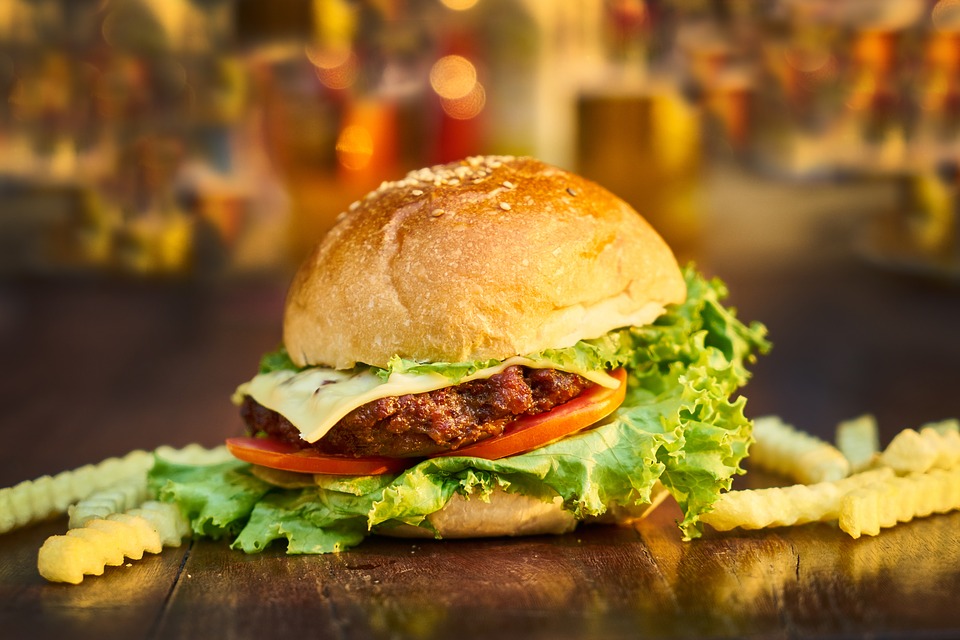 This small-cap nutrascience stock hit a new 52-week high on May 6th, extending a run that has the stock up 147% over a five-day period.
read more >
News Update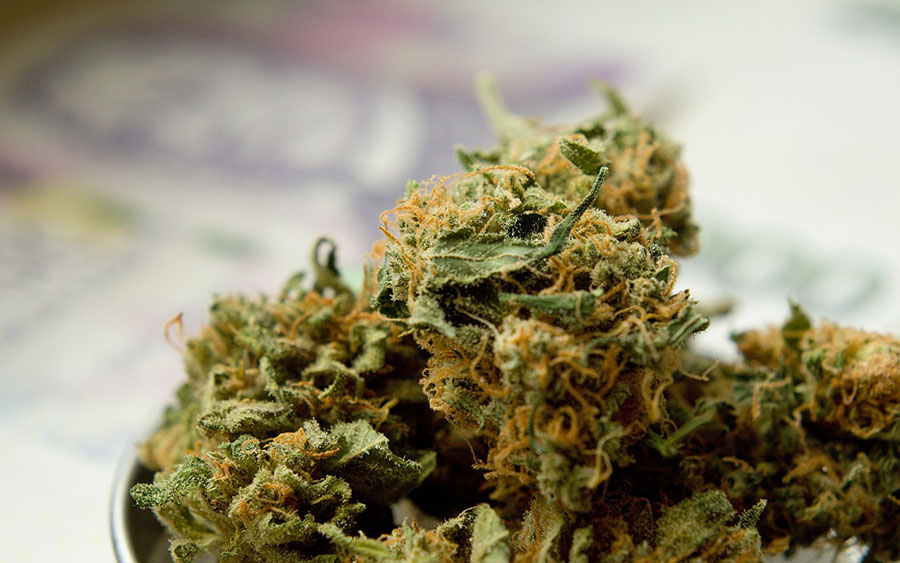 This represents the company's expansion into another business area.
read more >
News Update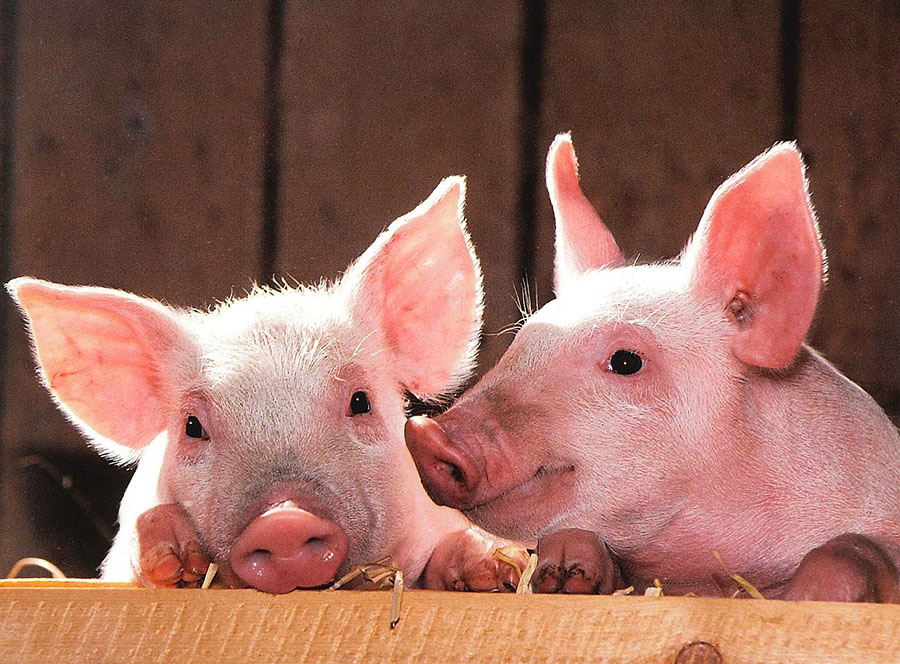 The arrangement represents this Canadian life sciences firm's entrée into a significant market.
read more >
Showing Results:
1 to 3 of 3
More Experts
– Ed Arce, H.C. Wainwright & Co.