The Latest Nutraceuticals Articles from Streetwise Reports
News Update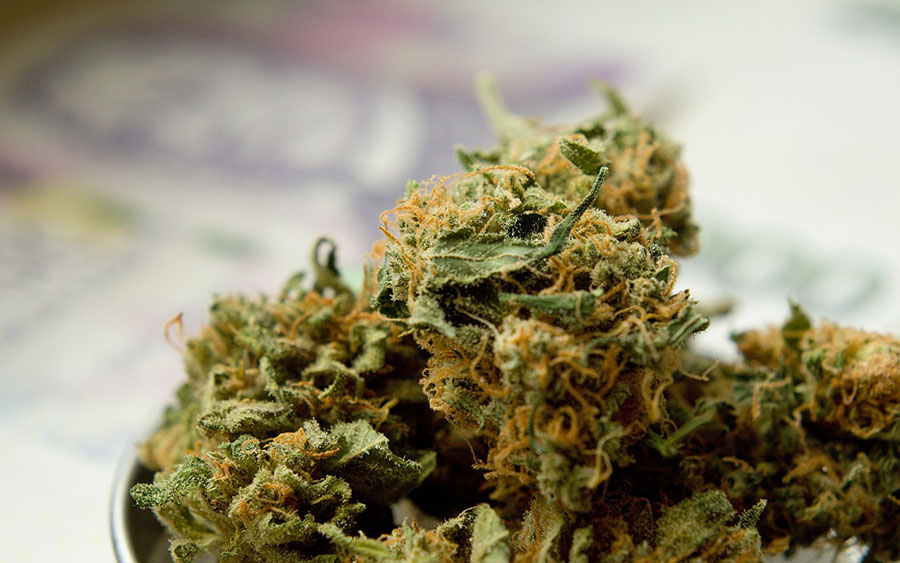 This represents the company's expansion into another business area.
read more >
News Update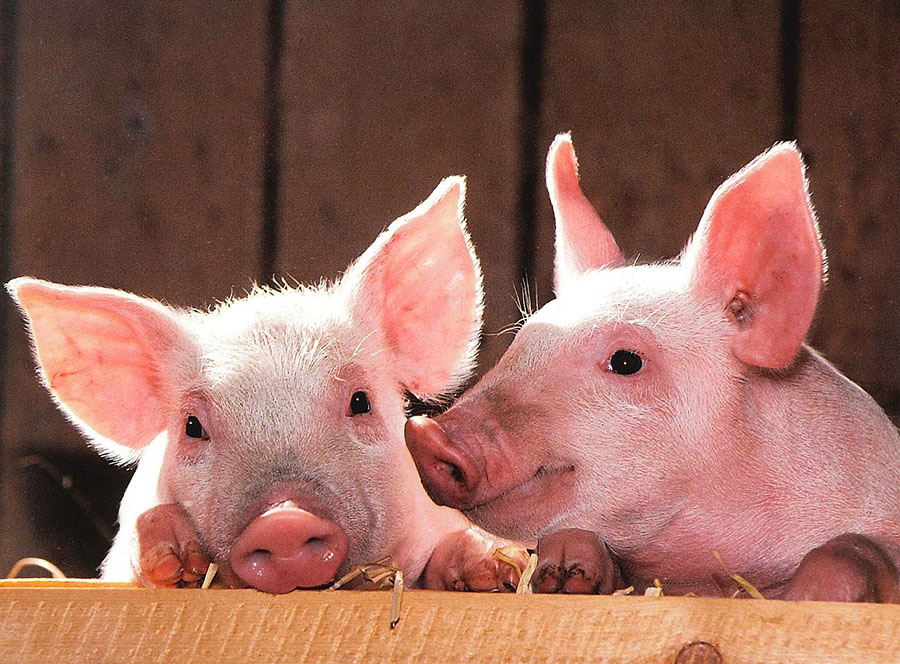 The arrangement represents this Canadian life sciences firm's entrée into a significant market.
read more >
Research Report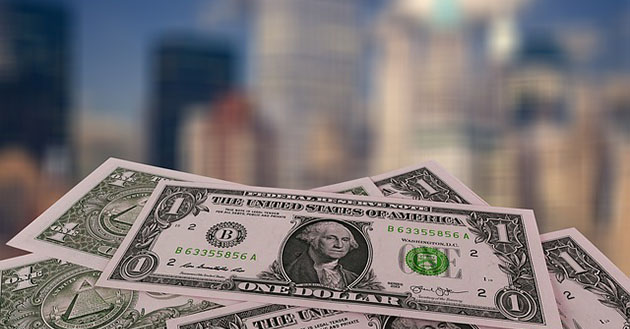 The agreement terms and benefits of the partnership to this pharmaceutical company were relayed in an H.C. Wainwright & Co. report.
read more >
Contributed Opinion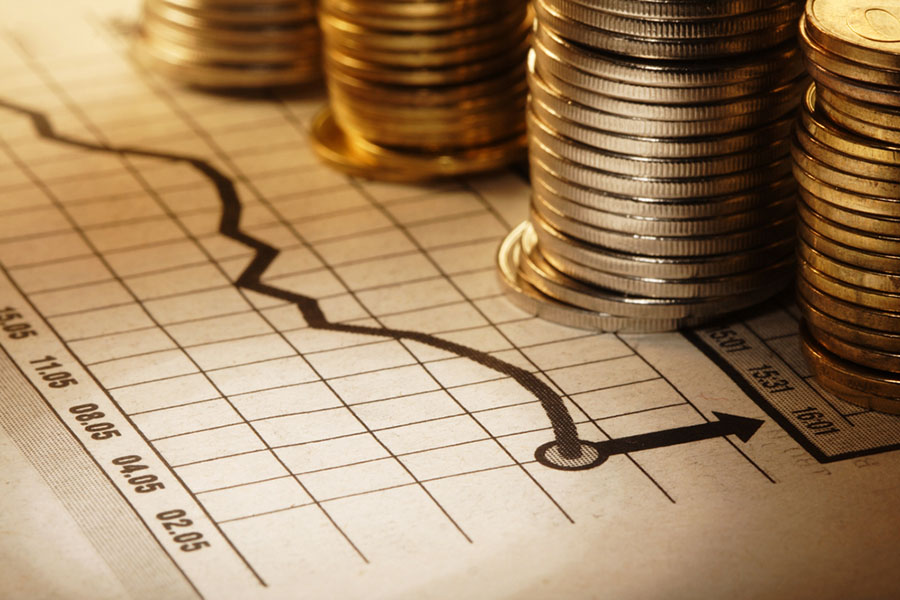 Money manager Adrian Day looks at several non-resource companies in his portfolio, most with very attractive dividend yields as high as more than 9%.
read more >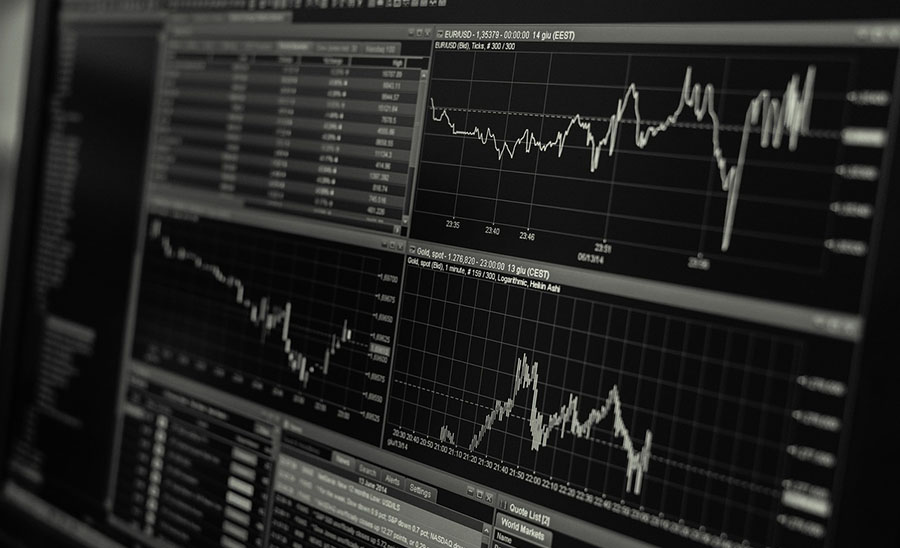 Steve Palmer, founding partner, President and Chief Investment Officer of AlphaNorth Asset Management, talks with Streetwise Reports about several small-cap companies from three sectors that he has been following.
read more >
Contributed Opinion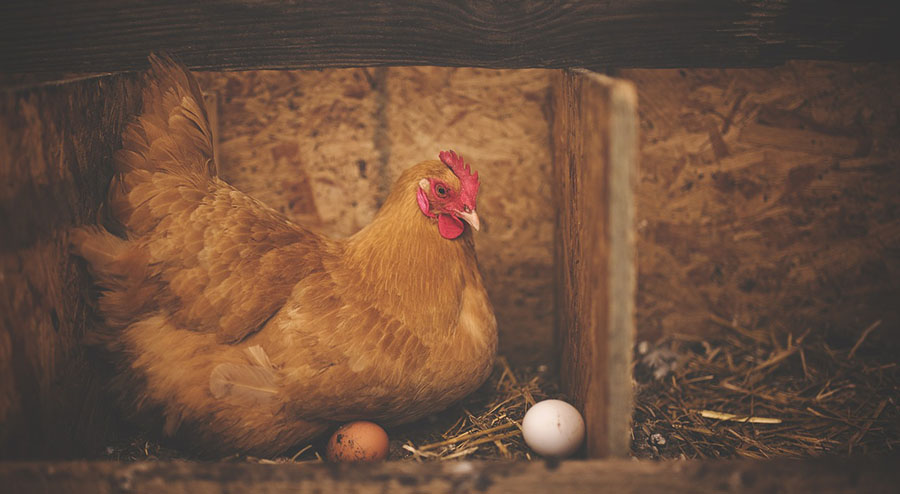 Technical analyst Clive Maund provides an update on a company whose product is replacing antibiotics for growth promotion in animal feed.
read more >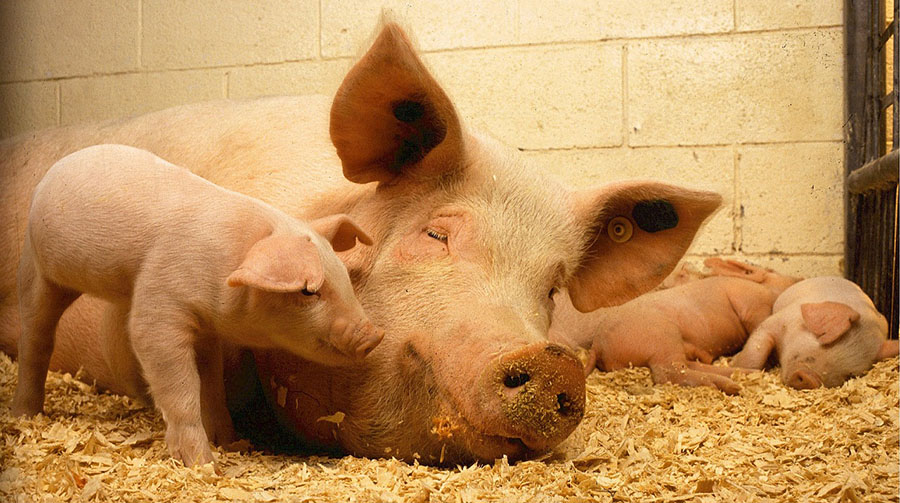 Multiple governments around the world have unleashed mandates on livestock feed regulations that pose an opportunity for a Canada-based biotech company.
read more >
Showing Results:
1 to 7 of 7
More Experts
– Ed Arce, H.C. Wainwright & Co.
– Clive Maund, CliveMaund.com