Price Movements on PDUFA Dates 2012
  (1/30/13)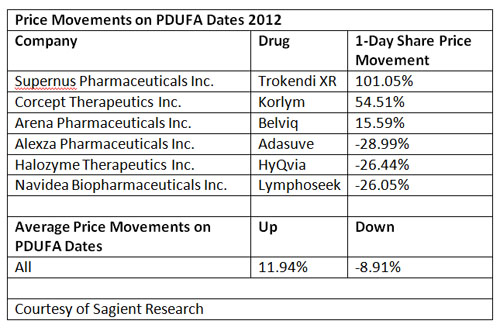 Related Articles
Cannabis Biotech Stock Starting to Advance Again
Source: Clive Maund for Streetwise Reports (12/15/2017)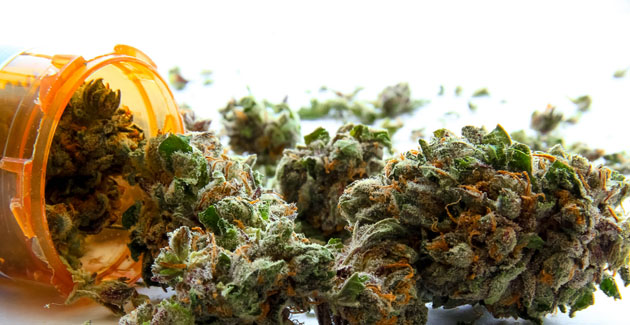 A technical analysis by Clive Maund on CliveMaund.com has a Buy on this cannabis biotech stock.
'The Market Gets it Wrong, Again'; Analyst Raises Target Price on Biotech
Source: Streetwise Reports (12/13/2017)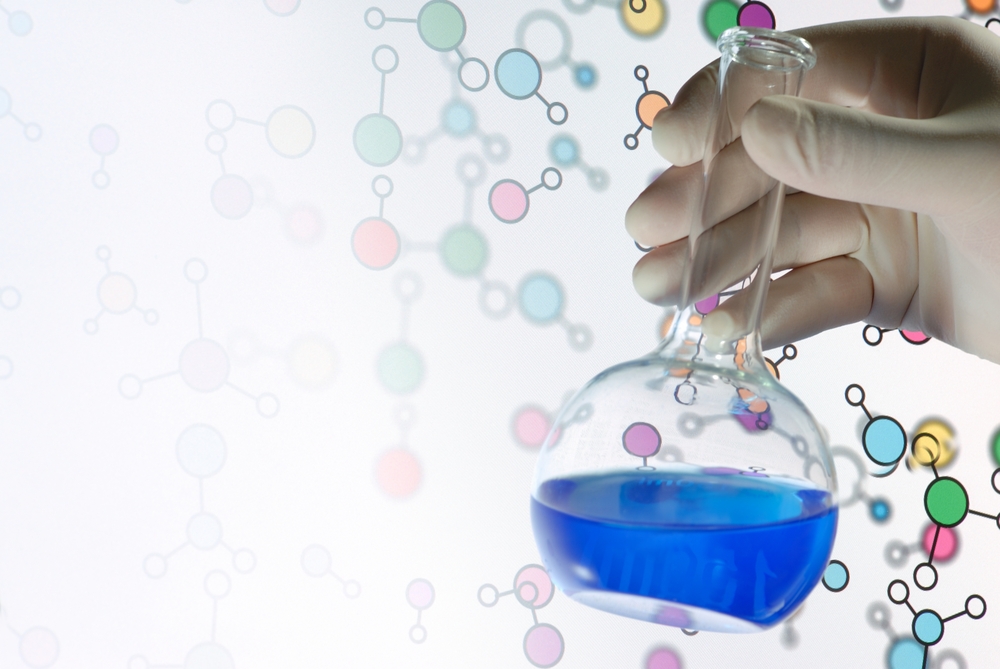 Ed Arce, an analyst with H.C. Wainwright & Co., explained the positive elements of this drug developer's recently released clinical trial data and why they did not warrant the market reaction they got.
Biotech Delivers 'Great' Phase 2 Data in NASH
Source: John McCamant for Streetwise Reports (12/07/2017)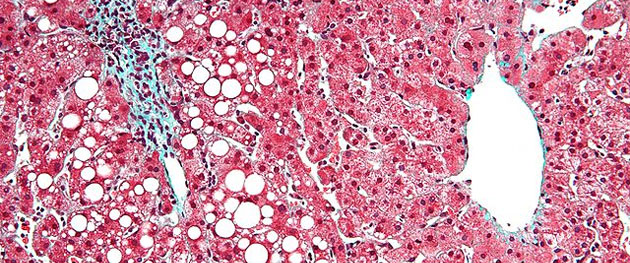 John McCamant of the Medical Technology Stock Letter raised his target price on this company given the earning potential of a once-a-day oral treatment for liver disease in what could be a $35 billion market.
A New Breed of Regenerative Therapy Companies Taking Hold
Source: Hunter Diamond, CFA for Streetwise Reports (12/07/2017)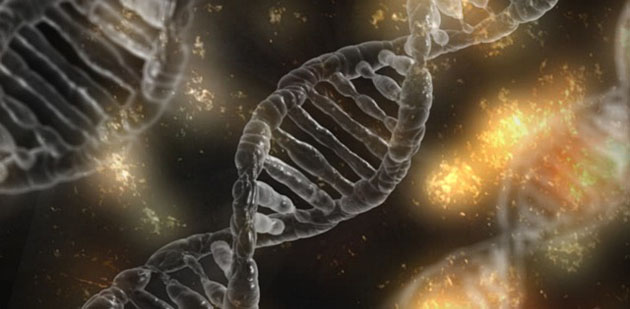 A regenerative therapy company with expertise in both cell therapy development and manufacturing, and a potential treatment for diabetes, differentiates this company, says Hunter Diamond, CFA, CEO of Diamond Equity Research.
Coverage Initiated on 'One of the Most Undervalued Biotech Companies in Canada'
Source: Streetwise Reports (12/06/2017)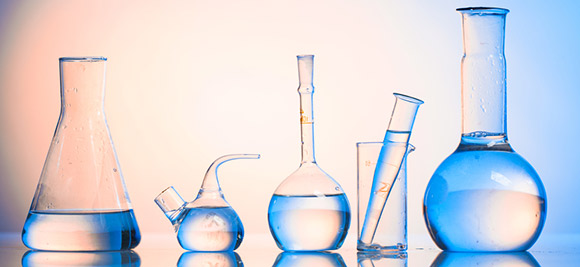 David Kideckel, an analyst with Beacon Securities Ltd., explained the investment thesis for this clinical-stage life sciences firm.
Immuno-Oncology Candidate Yields 'Impressive' Early Clinical Results
Source: Streetwise Reports (12/06/2017)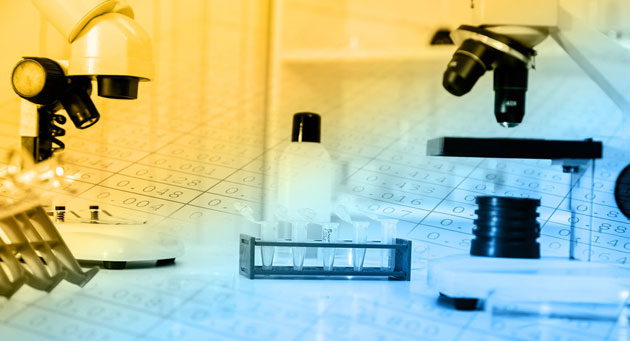 This biotech reported positive results in a Phase 1b trial for its ovarian cancer immuno-oncology drug-delivery candidate, prompting increases in share price targets from a pair of analysts.
Biotech Advances Potential 'Billion-Dollar Drug' with New Trial Launch in China
Source: Streetwise Reports (12/05/2017)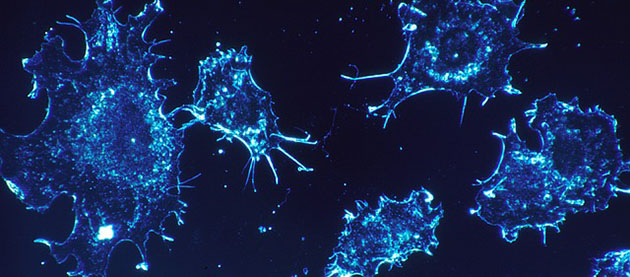 Maxim Group analyst Jason Kolbert discussed what the launch of a clinical trial in China means for this developer of immuno-oncology therapies.
Drug in Combination with Merck's Blockbuster Keytruda Nearly Doubles Response Rate
Source: Michael Sheikh for Streetwise Reports (12/04/2017)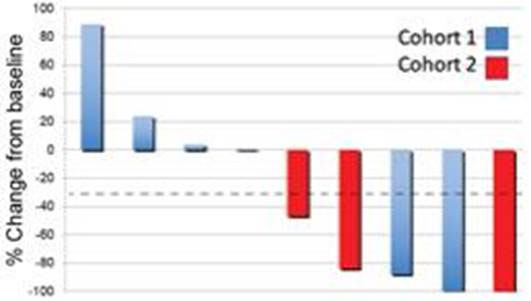 Michael Sheikh, the founder of Falcon Strategic Research, delves into a biotech company whose trial results he believes could fuel takeover speculation.
Potential Alzheimer's Therapies Focus on Early Intervention
Source: Streetwise Reports (11/30/2017)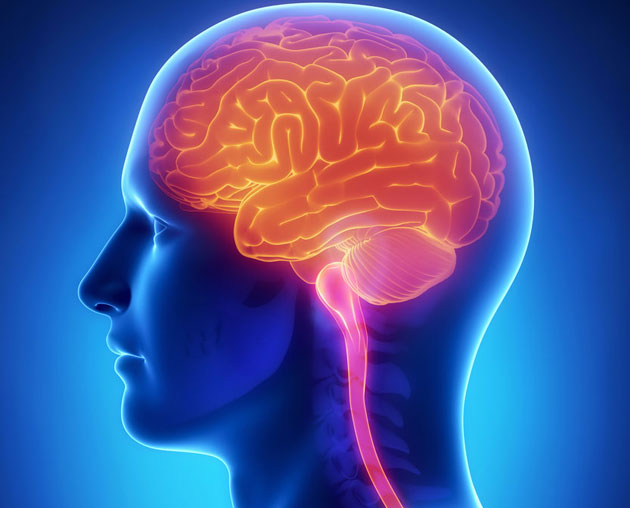 After attending a conference on the latest in development of Alzheimer's disease treatments, Andrew Fein, an analyst with H.C. Wainwright & Co., provided an industry update.
Analyst's 'Top Pick' Advances Vaccine Candidates
Source: Streetwise Reports (11/21/2017)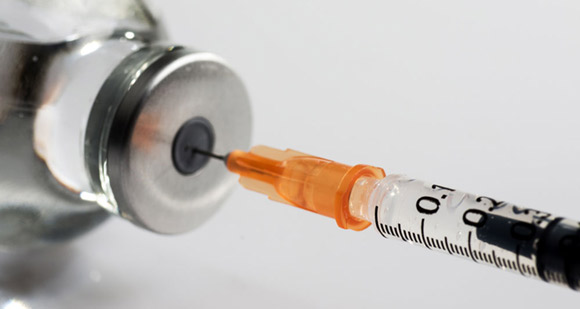 Douglas Loe, an analyst with Echelon Wealth Partners, provided an update on this biotech's platform pipeline targeting ovarian and blood cancers, as well as respiratory syncytial virus.
Recommended Articles
Cannabis Biotech Stock Starting to Advance Again
Source: Clive Maund for Streetwise Reports (12/15/2017)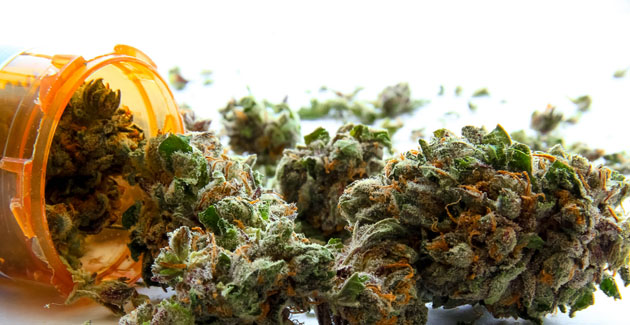 'The Market Gets it Wrong, Again'; Analyst Raises Target Price on Biotech
Source: Streetwise Reports (12/13/2017)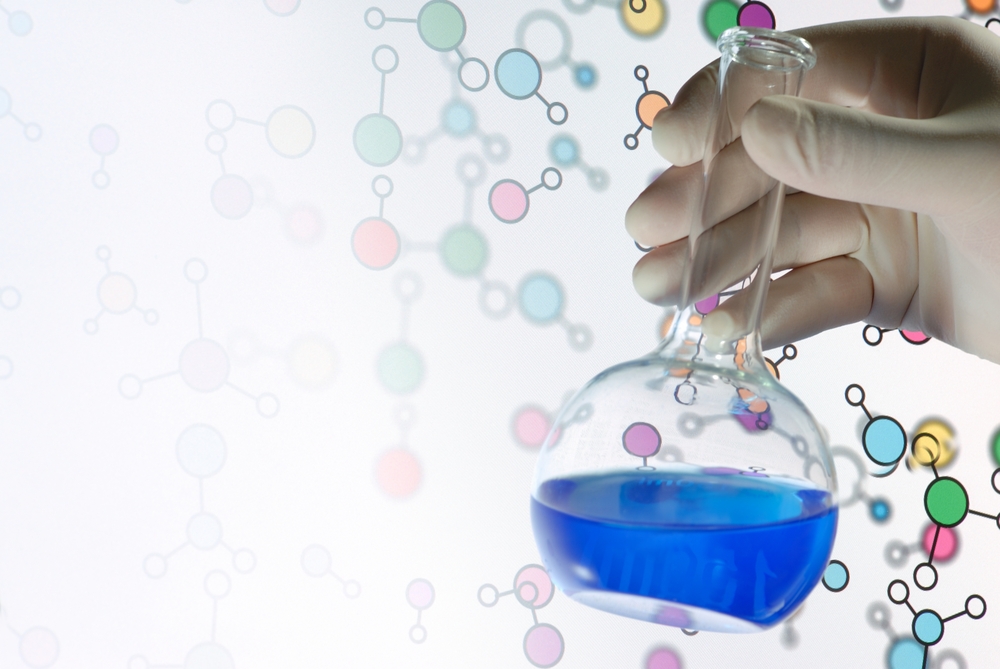 Biotech Delivers 'Great' Phase 2 Data in NASH
Source: John McCamant for Streetwise Reports (12/07/2017)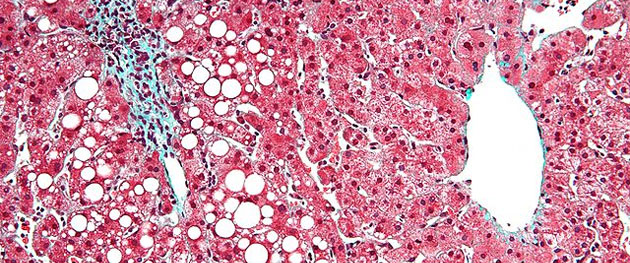 A New Breed of Regenerative Therapy Companies Taking Hold
Source: Hunter Diamond, CFA for Streetwise Reports (12/07/2017)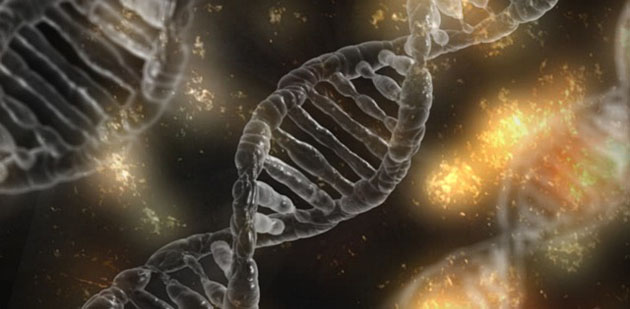 Coverage Initiated on 'One of the Most Undervalued Biotech Companies in Canada'
Source: Streetwise Reports (12/06/2017)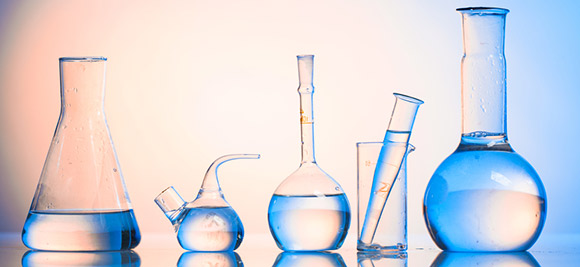 Immuno-Oncology Candidate Yields 'Impressive' Early Clinical Results
Source: Streetwise Reports (12/06/2017)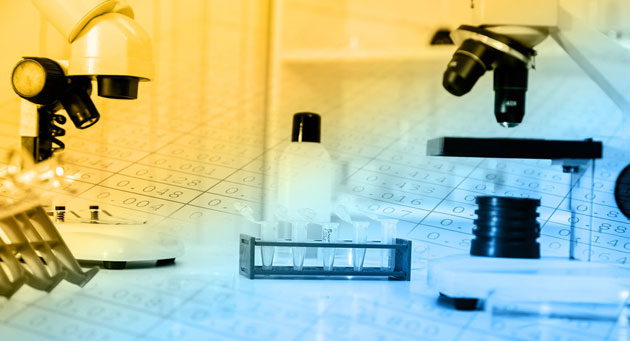 Biotech Advances Potential 'Billion-Dollar Drug' with New Trial Launch in China
Source: Streetwise Reports (12/05/2017)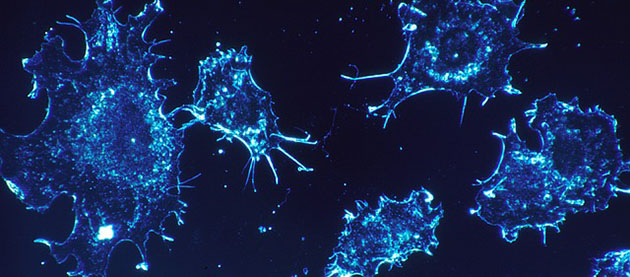 Drug in Combination with Merck's Blockbuster Keytruda Nearly Doubles Response Rate
Source: Michael Sheikh for Streetwise Reports (12/04/2017)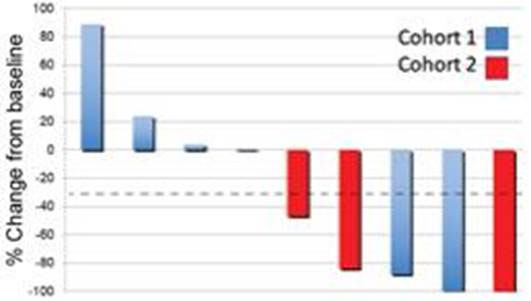 Potential Alzheimer's Therapies Focus on Early Intervention
Source: Streetwise Reports (11/30/2017)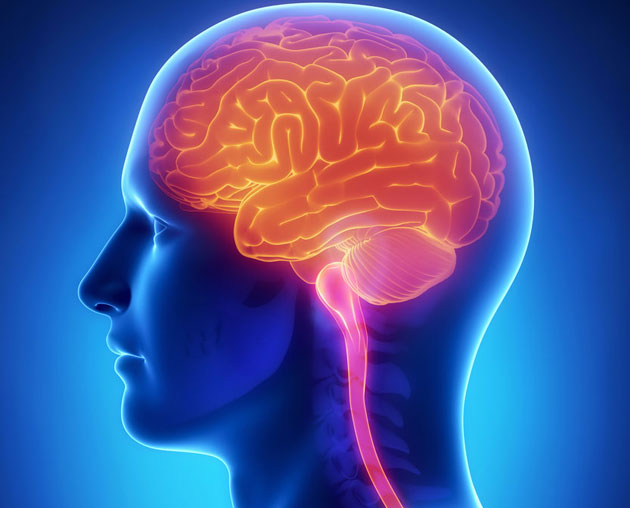 Analyst's 'Top Pick' Advances Vaccine Candidates
Source: Streetwise Reports (11/21/2017)