The Latest Life Sciences Tools & Diagnostics Articles from Streetwise Reports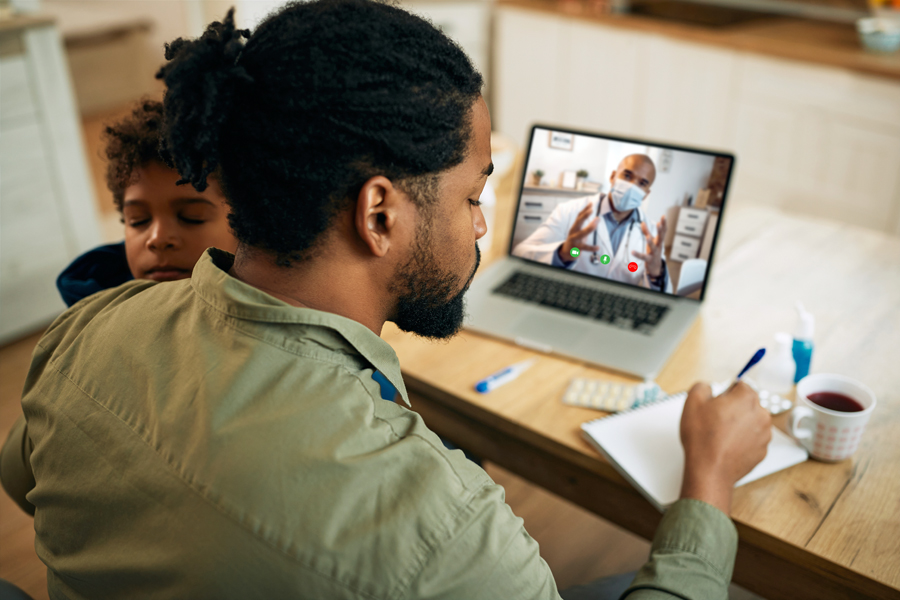 The pandemic changed the way many people get their basic healthcare, giving a big opening to telemedicine companies like Reliq Health Technologies Inc.
Research Report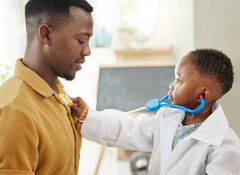 This is set to happen because the biopharma's commercialization partner recently terminated its agreement over the product, noted an H.C. Wainwright & Co. report.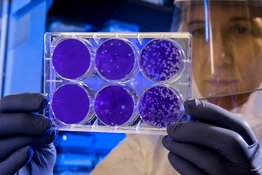 Accelerate Diagnostics Inc. shares traded 25% higher after the company reported Q2/22 earnings and announced it entered into a commercial agreement with Becton, Dickinson and Co. that will allow it to deliver rapid antimicrobial identification and susceptibility diagnostics to clinicians and patients worldwide.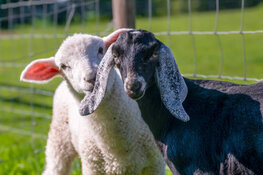 Avivagen is an early-stage life sciences company with a patented product for immune support that causes dramatic and profitable improvements in livestock. They have been increasing their sales and market penetration at a dramatic rate, and I believe them to be at an inflection point. Research coverage is expecting a 7x return.
Research Report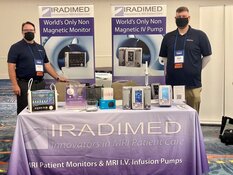 IRadimed Corp. reported Q2/22 financial results that were modestly higher than expected. ROTH Capital Partners LLC advised in a research update that based on the company's higher revenues, improved margins, and disciplined cost control measures it is maintaining its Buy rating on IRadimed and raising its price target to $42/share (up from $40).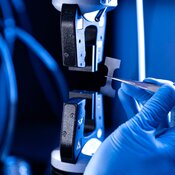 Shares of Zymergen Inc. traded 16% higher after the company reported it agreed to be acquired by Ginkgo Bioworks Inc. in an all-stock transaction valued at $300 million.
Research Report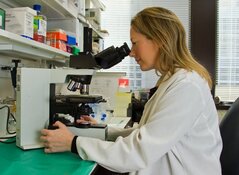 The Utah-based diagnostics firm has multiple shots on goal with this specific molecular test and with its convenient, fast testing platform, both in development, noted an H.C. Wainwright & Co. report.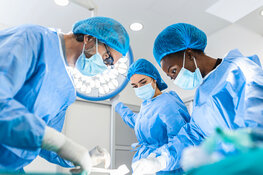 Apyx Medical Corp. shares traded 50% higher after the company reported it received U.S. FDA 510(k) clearance for its Renuvion Dermal Handpiece for use in specific cosmetic dermal resurfacing procedures.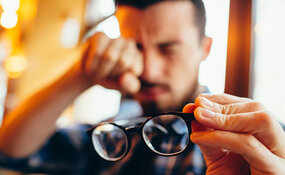 Shares of RxSight Inc. traded 7% higher after the company reported Q1/22 financial results which highlighted a 157% YoY increase in revenue and a 208% increase in unit sales of its Light Delivery Devices (LDD™s) utilized in cataract surgery procedures to implant its RxSight Light Adjustable Lens® (LAL), which it says is "the world's first and only adjustable intraocular lens (IOL) that is customized after cataract surgery."
Contributed Opinion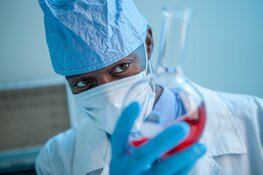 After recovering from a short "character assassination," Reliq Health Technologies may be on the up-and-up. Clive Maund examines the latest data from the company to see if it would make a good 'buy'.
Showing Results:
1 to 10 of 10
More Experts
– Douglas Loe, Leede Jones Gable