Streetwise Regenerative Medicine Articles
Management Q&A: View from the Top
Managment Q&A: View from the Top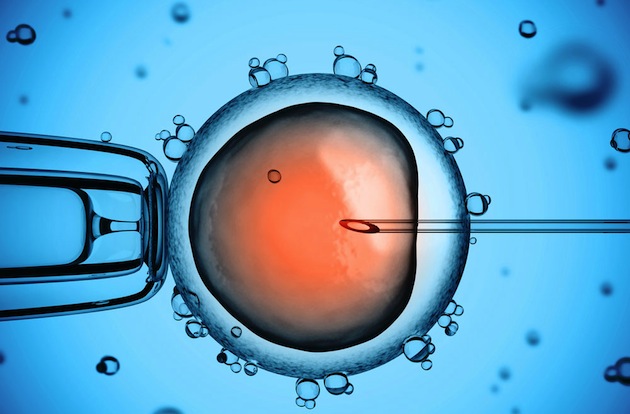 In this interview with The Life Sciences Report, IMV Inc.'s CEO Fred Ors and Pierre Labbè, chief financial officer, describe the innovative immunotherapy platform technology that has attracted partnerships with big pharma, prompted reorganization of the company, and holds long-term promise for cancer patients.
read more >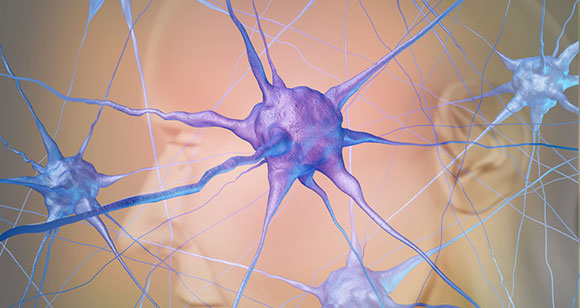 In the second of a two-part series exploring the disruptive cell therapy space, Maxim Group analyst Jason McCarthy takes a look at small-cap companies targeting big-ticket indications and their potential to drive blockbuster value for both patients and investors.
read more >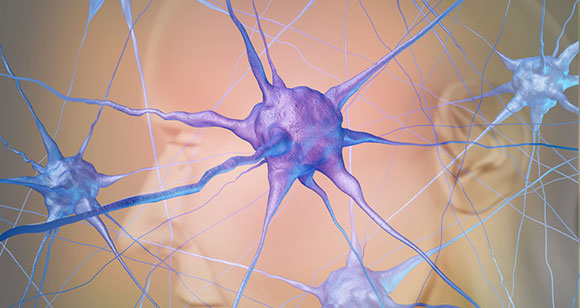 The cell therapy space, encompassing disruptive new treatment including stem cell therapy, immunotherapy and gene editing, has begun to mature, with a handful of product approvals and others in late-stage development. In the first of a two-part series examining the disruptive technology, Maxim Group analyst Jason McCarthy exposes the upsides and downsides of the space, and the companies at its forefront.
read more >
Contributed Opinion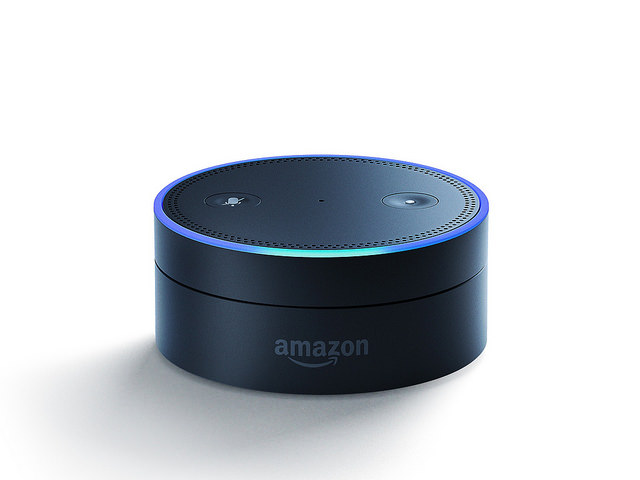 Andrea Bartzen, a strategic commercial and communication consultant, describes the disruptive technologies positioned to radically alter the business of life sciences as discussed at a recent BIO CEO Summit Investor Night.
read more >
Research Report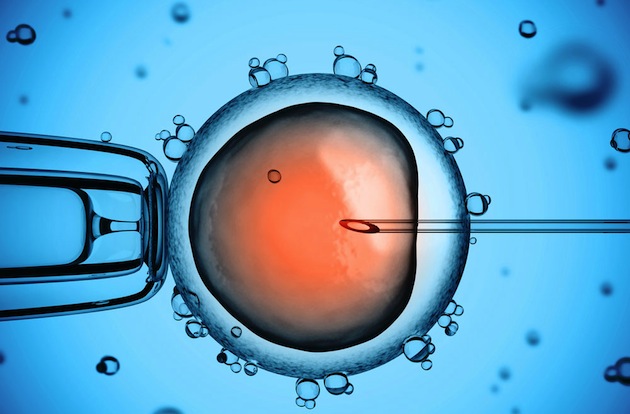 Elemer Piros, a Cantor Fitzgerald analyst, explained this company's lead product, including how it works, its success to date and its market potential.
read more >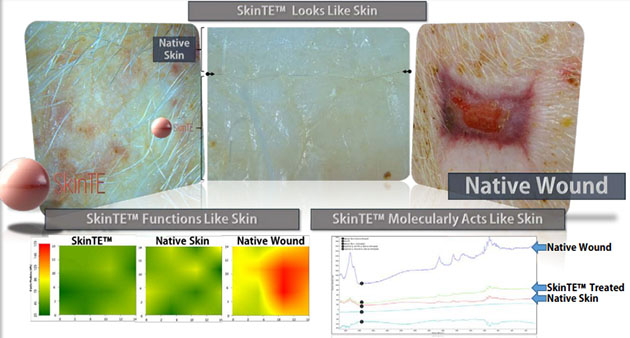 One analyst believes an innovative biotech company that has developed groundbreaking technology to change the way doctors perform body tissue engineering, like skin grafting on burn victims, has the potential to "revolutionize the field of regenerative medicine."
read more >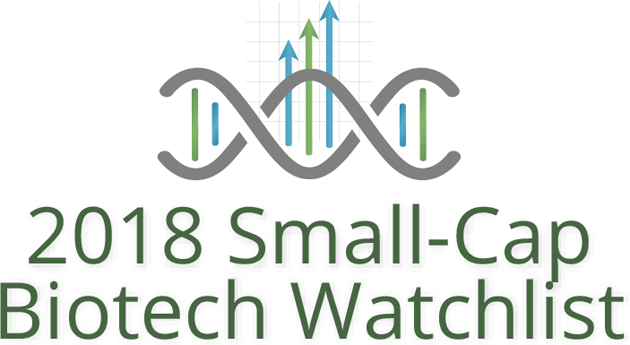 Michael King of JMP Securities provides a comprehensive round-up of companies he has selected for the 2018 Biotech Watchlist—companies in immuno-oncology, gene editing, and other indications that he believes offer promising opportunities for patients and investors.
read more >
Showing Results:
1 to 7 of 7