Streetwise Healthcare Services Articles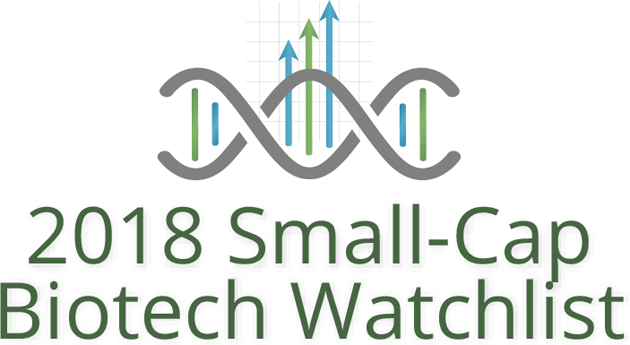 StoneCastle Investment Management has a high-growth fund that invests wherever it finds opportunities, and it is bullish on healthcare. In this interview with The Life Sciences Report, portfolio manager Bruce Campbell highlights four companies that he is putting on Streetwise Reports' 2018 Biotech Watchlist.
read more >
Contributed Opinion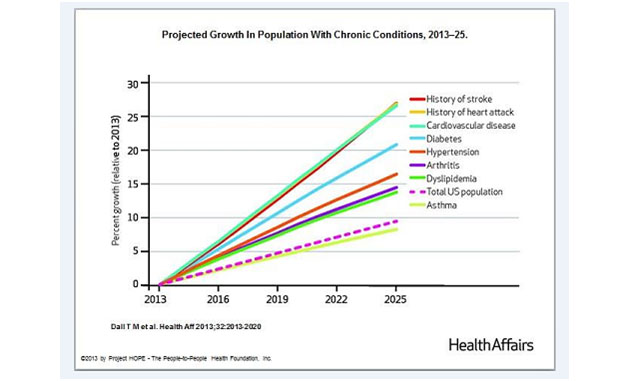 Rising healthcare costs continue to preoccupy providers, patients, politicians and investors. Some cost increases stem from inefficiencies in the medical system, some from social and demographic trends, and others are a function of profit motives on the part of insurers and a few drug companies. In this article for
The Life Sciences Report
, Dr. Len Yaffe of Stoc*Doc Partners reviews the issues and proposes some cures.
read more >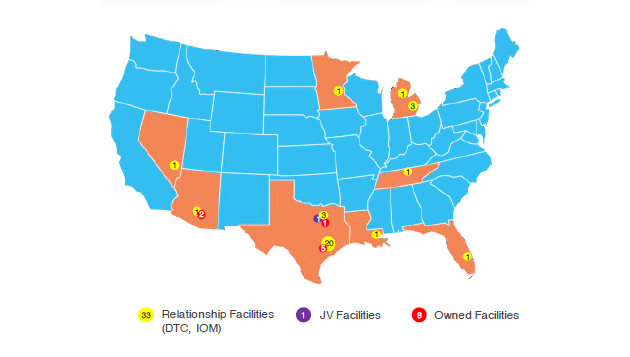 Under the guidance of newly appointed president Kenneth Efird, Nobilis Health Corp. plans to continue to roll out new products and optimize its marketing strategy.
read more >
Management Q&A: View from the Top
Managment Q&A: View from the Top

Managing both acquisitions and internal growth at the same time is difficult for most small companies, but not for Nobilis Health Corp., which is orchestrating the flow of new patients to its ambulatory surgical centers while it adds an ensemble of new clinics, resulting in harmonious revenue.
read more >
Management Q&A: View from the Top
Managment Q&A: View from the Top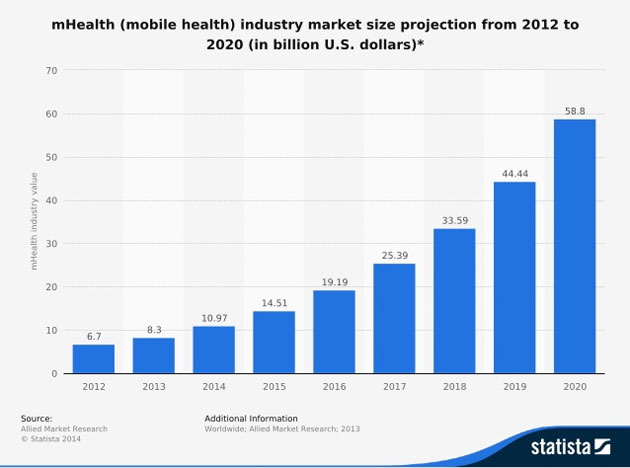 Moseda Technologies has developed innovative, secure mobile software solutions for the $20 billion community/home care market. In this interview, Moseda CEO Dr. Lisa Crossley describes the company's comprehensive hardware and software solution, dubbed CareKit, which allows patients to receive high-quality care in the home while reducing the cost of care.
read more >
Management Q&A: View from the Top
Managment Q&A: View from the Top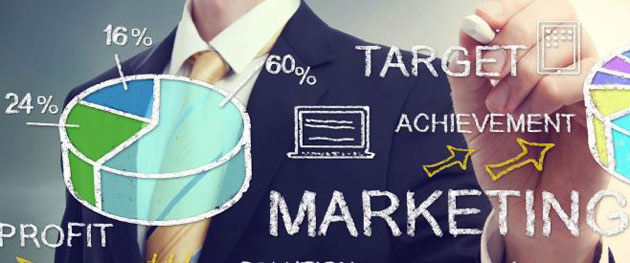 Businesses can grow in two ways—internally and externally. Nobilis Health Corp. has a voracious appetite for both. The company is a development and management firm that acquires private outpatient surgical centers—in short, it's a business model built on efficiencies. Nobilis scans the market for clinics that can be acquired and scaled up using sophisticated direct marketing approaches.
read more >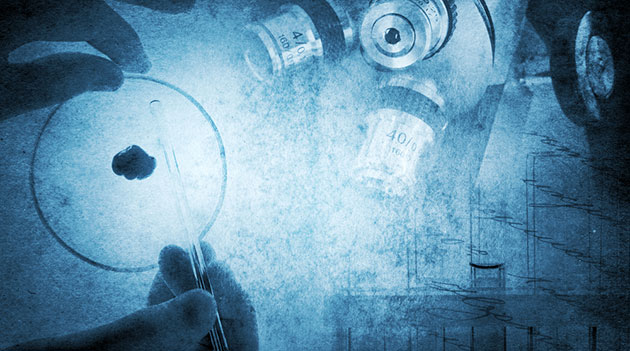 Combining academic discipline with methodical due diligence, Alan Leong of
BioWatch News
undertakes a regimented review of each biotech and medtech stock he investigates. Each company carries its own risks, but every stock has a special growth story that could propel huge gains if data fall into place.
read more >

Canadian healthcare stocks offer a windbreak for biotech investors in a turbulent market, especially if they select a diversified basket across the various sectors, says Euro Pacific Canada's Doug Loe.
read more >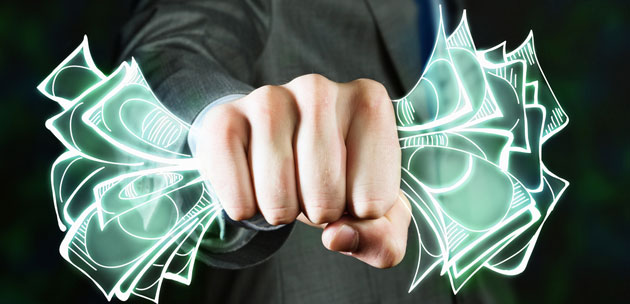 Russell Stanley of Mackie Research Capital tells investors that growth is where you find it, including in acquisitions, and that capital can be deployed to leverage the healthcare market via reimbursement from Medicare, the Affordable Care Act and private-pay insurance.
read more >
Showing Results:
1 to 9 of 9
More Experts
– Douglas Loe, Echelon Wealth Partners
– André Uddin, Mackie Research Capital
– Brian Marckx, Zacks Small-Cap Research