Notable Quotes
"RXII has some very important valuation-driving events in progress." (4/10/14) RXi Pharmaceuticals Corp. - The Life Sciences Report Interview with Keith Markey More >
"ARNI's chairman is one of the best in the world in the urology field, and the company's consortium of investors has given us a lot of validation." (4/3/14) Arno Therapeutics Inc. - The Life Sciences Report Interview with Ran Nussbaum More >
"ATHX's MultiStem has the potential to completely change existing treatment paradigms." (4/2/14) Athersys Inc. - Jason Kolbert, Maxim Group More >
"BLU presented to our advisory board and came out as one of the favorites." (3/19/14) BELLUS Health Inc. - The Life Sciences Report Interview with Hugh Cleland More >
"Positive clinical data will make CTH's APL-130277 a very attractive asset for specialty pharma or large pharma." (3/19/14) Cynapsus Therapeutics Inc. - The Life Sciences Report Interview with Stephen Ireland More >
The Approval Process in Action
Source: The Life Sciences Report and Visual Capitalist  (5/1/13)
What catalysts in the drug development process move biotech company stocks? The savvy investor must know what steps in the U.S. Food and Drug Administration's approval process can propel a stock up or down. From drug discovery to the much-anticipated PDUFA date, The Life Sciences Report and the Visual Capitalist have collaborated on an infographic that describes both the process and related catalysts.

For news on how catalysts affect specific stocks, read the updated Life Sciences Report Watchlist.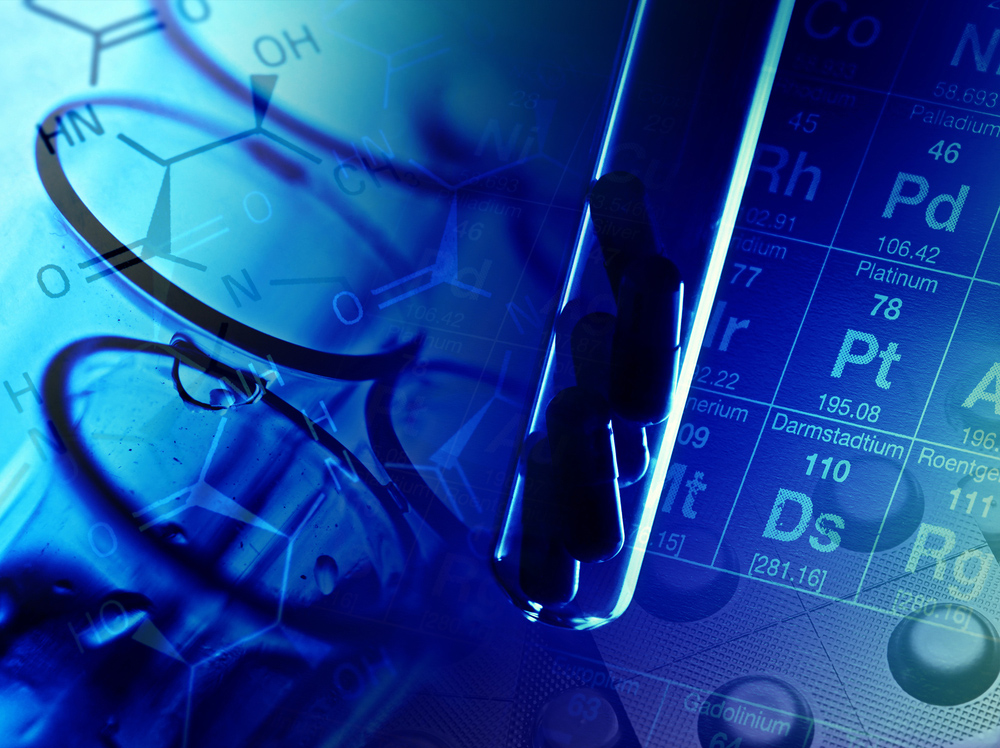 Curious about Puerto Rico's Tax Benefits?
Three views on living and investing in the U.S. Commonwealth
More Experts
"PSTI's ability to vary the cell phenotype for a specific therapy is unique in the regenerative medicine space." (3/6/14) Pluristem Therapeutics Inc. - The Life Sciences Report Interview with George Zavoico More >
"The fact that CGIX was able to get a practiced sales force to take its products to market is a very big deal." (3/5/14) Cancer Genetics Inc. - The Life Sciences Report Interview with Ben Haynor More >
"NEO is in the process of launching next-generation sequencing for the clinical trial market; the deal with Covance sets the stage for the company to go to the next level." (2/27/14) NeoGenomics Laboratories - The Life Sciences Report Interview with Debjit Chattopadhyay More >
"ACRX has a revolutionary painkiller, Zalviso; the stock is a very good buy, with lots of upside." (2/20/14) AcelRx Pharmaceuticals Inc. - The Life Sciences Report Interview with Chen Lin More >
"KOOL has the potential to make a significant mark in the regenerative medicine space." (2/11/14) Cesca Therapeutics Inc. - The Life Sciences Report Interview with Reni Benjamin More >